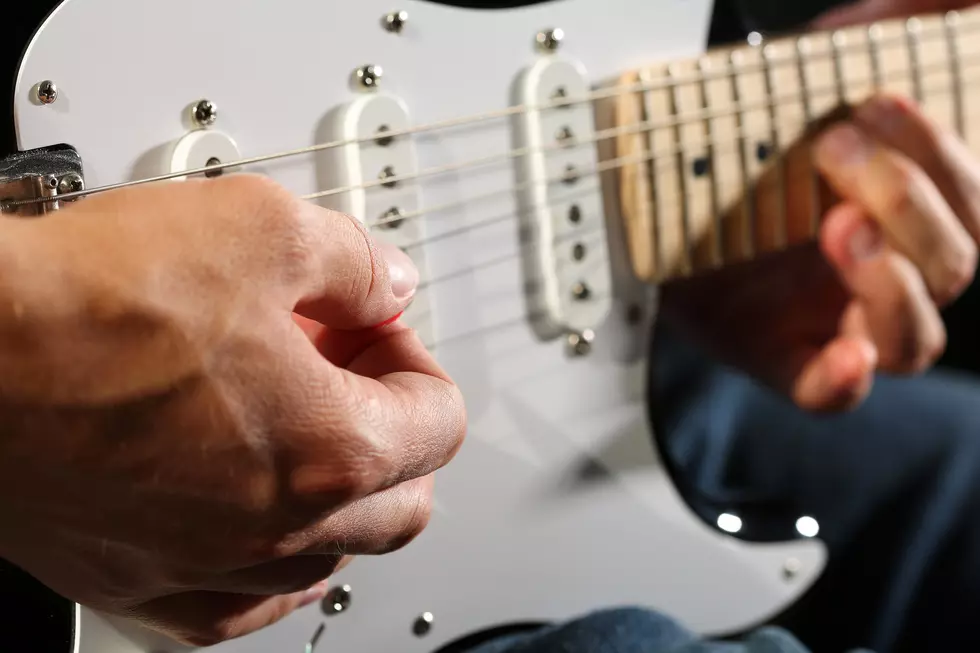 Live Music Fest Coming to Hightstown, NJ in September
megaflopp
Get ready for some great live music this fall in Hightstown.
The Hightstown Cultural Arts Commission has announced that Hightstown Porchfest will be in September.
Save the date now for this fun day. It's going to be Sunday, September 25th. Bring your family and friends.
Have you ever been to a Porchfest?  Princeton and Bordentown City have hosted them as well and they were a big success. You'll love it.
Porchfest is like a big live music festival all over town. Instead of live musicians or bands performing on different stages, they will all be performing on the front porches and front lawns of Hightstown residents. Cool, right?
You'll just stroll or bike from house to house and enjoy all the great live music throughout the day. I'm sure there will be a map of houses once the porches are selected.
Don't forget to bring a chair or a blanket so you can sit, relax and enjoy the performances.
I just love this idea. If I lived in Hightstown I'd love to have a band come perform from my front porch . If you'd like to be a Porch Host, click here for more information and to sign up.
If you're a band or an artist and would like to perform at Porchfest, click here to apply.
Remember all the fun is happening on Sunday, September 25th.
When I get more details I'll pass them along.
Before or after Porchfest make sure to take some time to wander around downtown Hightstown. There are great shops and restaurants to enjoy.
Mercer County Businesses We Miss
As time goes on, businesses come and go, but these are the businesses Mercer County, NJ, residents will always miss having around.
15 Iconic Stops Along The Jersey Shore
The Jersey Shore has many iconic stops, but these are the must-sees when you take a trip down the shore!
LOOK INSIDE: Jennifer Aniston's Childhood Home in Eddystone, PA
Before she was Rachel Green, Jennifer Aniston was roaming around DelCo. While she never picked up the accent, she did attend the Eddystone Elementary School for quite a while. The family home recently sold (again) so we've got a peek inside the home right here.