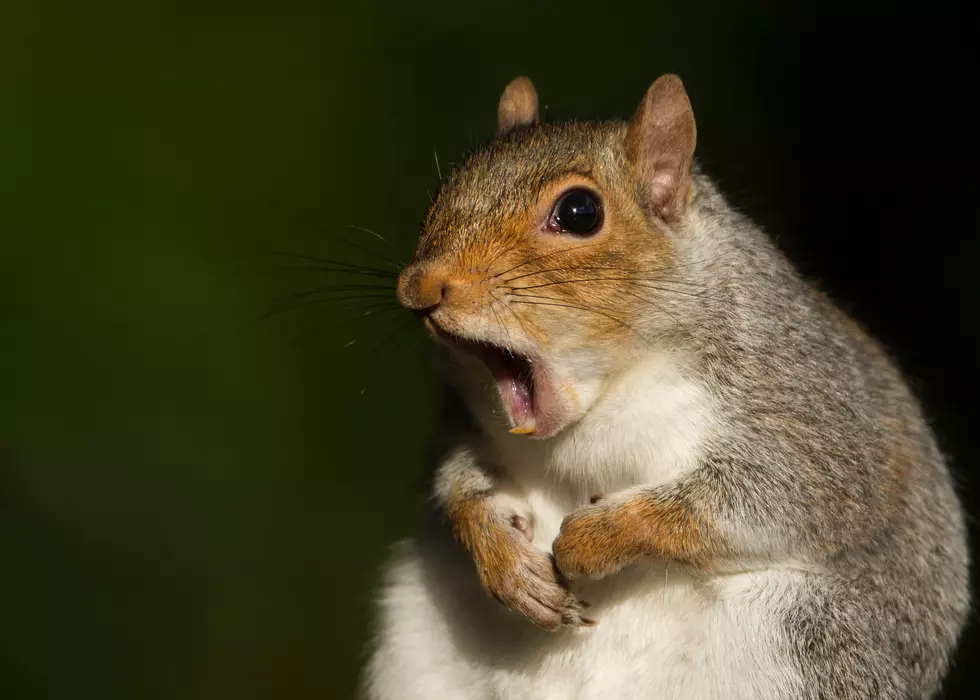 New Jersey Now has a Pizza Squirrel
Credit: Getty Images
The state is beginning to reopen and New Jerseyans are getting back out there. Restaurants have opened up for outdoor dining and as I looked on social media this weekend, people were really taking advantage of it and visiting their favorite spots to have a good time. Governor Murphy just announced restaurants can now use their dining rooms operate in July, so there will be even more people out and about in the coming weeks. I do think a lot of people are excited to get back out there, but I also think that people, like me, will still be cautious and not just visit stores because they're open again. I am still doing curbside shopping and avoiding stores, big crowds and even people that I don't know where they've been. I know it might seem a little crazy, but, hey, the coronavirus is still out there and we could still catch it. However, as long as people keep wearing masks in public, washing their hands and practicing social distancing as much as they can, we can possibly avoid another surge of this terrible virus.
Hoboken New Jersey is an extremely trendy city with bars and restaurants for miles and miles. I have many friends who live there and it's so fun to go visit. Fox News reported that it wasn't just humans having a good time this weekend dining out, but also some animals, specifically a squirrel did as well. A squirrel got a hold of a piece of pizza and took it up a telephone pole to enjoy. Now first there was a pizza rat in New York City, then a pizza groundhog in Philly, and now a pizza squirrel in New Jersey.
Check out the Twitter video below.
New Jersey's Best Mixed Drinks and Where to Get Them