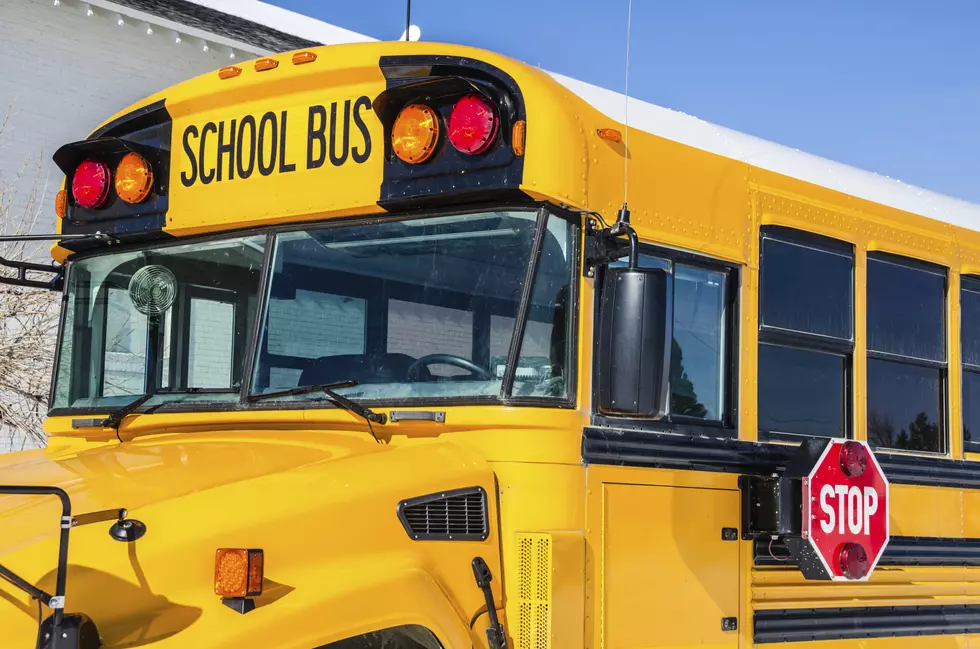 BREAKING: New Jersey Schools Closed Through End Of The School Year
Credit: Getty Images/iStockphoto
New Jersey's Governor Phil Murphy announced on Monday that all schools in New Jersey will remain closed for in-person instruction through the end of the academic year.
The governor shared the news on Twitter ahead of a 12-noon press conference:
"I had hoped that we could get back to a sense of normal, but the reality is that we cannot safely re-open our schools," Murphy said during Monday's press conference.
The governor said that state officials will work with local district officials to find a safe plan to honor the class of 2020 with a possible graduation ceremony. No statewide decisions have been made regarding graduation ceremonies at this time.
Additionally, spring sports will NOT resume this school year, based on a decision from the NJSIAA.
The Department of Education will be holding stakeholder meetings on potential summer programs and the reopening of buildings for the 2020-2021 school year.
"There is a lot to consider about how the school day may differ when our students and faculty return (for the 2020-2021 school year), the governor said.
Previously, the state's closure announcement shut private and public schools through "at least May 15." When making the announcement back in mid-April, Murphy basically said that state officials were buying time before a decision on the remainder of the school year.
"I'm giving you a personal opinion on kids wearing masks, but that would be my guess," Murphy said. "That's an opinion, not a mandate."
This is a developing story. We'll have more details when they're made available during the press conference. 
KEEP READING: Creative Ways to Bring Joy to Your Neighborhood While Social Distancing