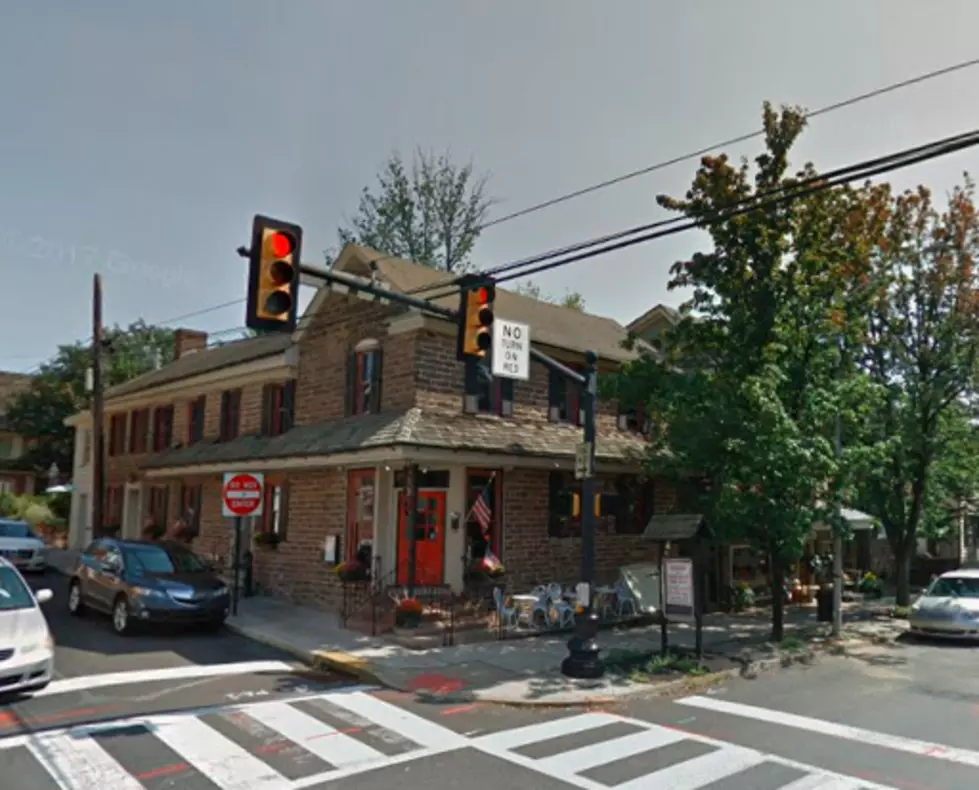 New Restaurant Opens in Newtown, PA
Credit: Google
Thyme Bar & Grill has taken over the space that formerly housed the Black Horse Tavern.  According to the restaurant's Facebook page, they opened for business on August 24th.
Based on Thyme Bar & Grill's website, the food, and decor, is casual and creative.  The site says "Executive Chef, Gregory Messer, is a long time Bucks county Resident, with over 20 years of experience in the culinary industry."
The dinner menu features pub fare and entrees.  A couple of things that jumped out at me were the Lobster Roll, the Bourbon Glazed Short Rib, and the Chili Cashew Chicken.  The restaurant also features lunch, late-night, and happy hour menus.  For more info, click here.