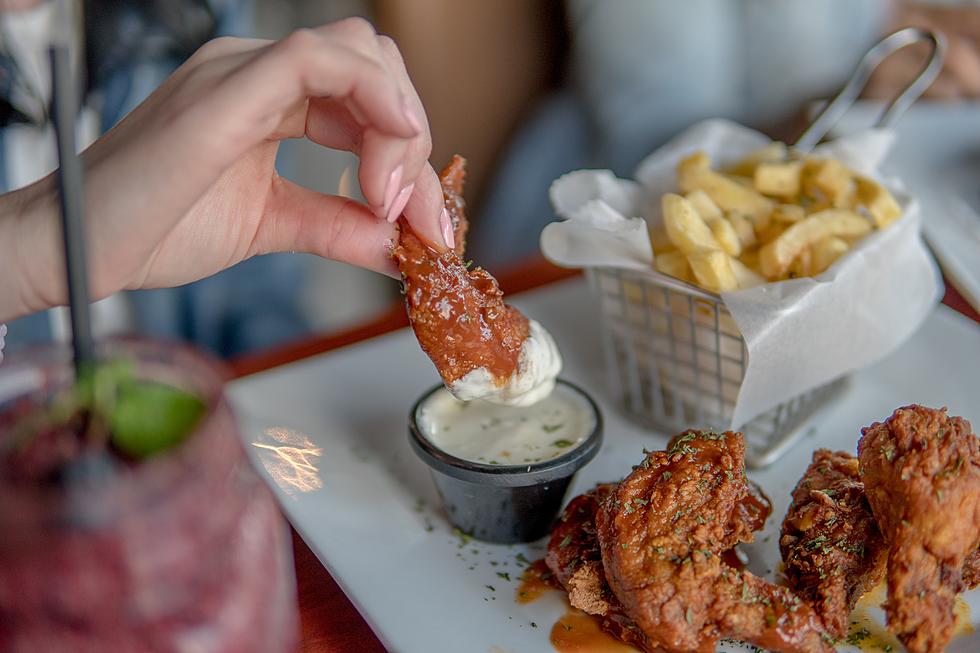 Night Owls! It's the Best 24 Hour Restaurant in New Jersey
Unsplash.com Guillermo Nolasco
This story hits home, literally. We are talking about the "Best 24-Hour Restaurants" in America and of course, we have the choice for New Jersey as well and it's right here at the Jersey Shore! In fact, a place I have been to numerous times because it's right here in Ocean County. There is something cool about a place that's open 24 hours, although we see fewer and fewer of them.
According to a recent article in Cosmopolitan, "Whether you're craving some late-night grub after a night at the bars or searching for an early-morning breakfast spot to fuel up during a road trip. According to Yelp, these popular diners, burger joints and restaurants serve amazing food to customers around the clock (at least one day per week). Come in, they're open!"
In the Cosmo piece, the pick for the best 24-hour restaurant in New Jersey is the Chicken or the Egg, a.k.a the Chegg, on Long Beach Island in Ship Bottom. It's a landmark eatery here in Southern Ocean County and its wings, wings, and more wings with some of the most innovative sauces you will find anywhere. The Chegg does stay open 24 hours during the summer season, in case you need that breakfast or wing plate.
I've been going to the Chegg for years and my pick for sauce is "original hot". Chegg is much more than wings too, they have a full menu for breakfast, lunch, or dinner!
According to their Instagram, The Chicken or the Egg is closed until March 1st. However, in two weeks they will be re-opened and ready for you.
Stop by and have breakfast and I recommend the "Jersey Devil" which is 2 eggs, 3 slices of pork roll, and spicy pepper jack cheese on a grilled jalapeño cheddar bagel, with home fries surprise (home fries with peppers, onions, jack, and cheddar)
Ok, now I'm hungry lol let us know what you love at the "Best 24-Hour Restaurant" in New Jersey.
The 20 Dynamite New Jersey Diners That Are Too Tasty Not to Try
18 Beloved New Jersey Bakeries that Are Too Sweet Not to Try