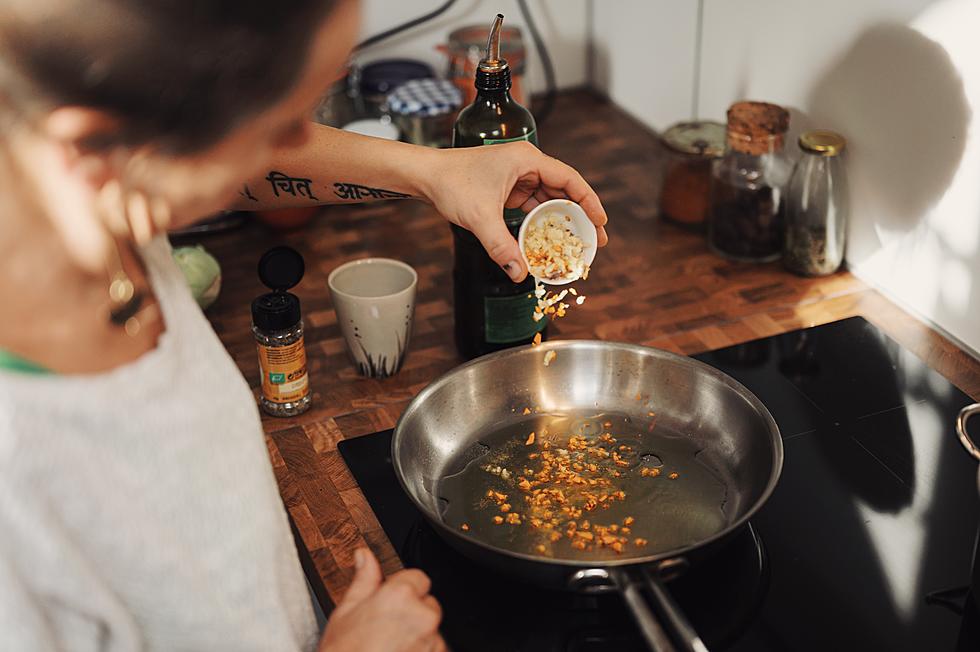 Legendary Ocean County Restaurant Named Best Old School Italian In New Jersey
Photo by Conscious Design on Unsplash
Let's be honest. There are few things on this planet that a New Jersey resident loves more than a really good Italian meal, and if it's a good old-fashioned meal, that's even better. And now a major website has named it the best old-school Italian restaurant in the whole state.
All you need to know about the love affair with Italian food that goes on daily here in New Jersey is that we love our Italian food so much, we gave it a cute little nickname. We don't eat mozzarella, we eat "Mootz", and if you don't know what that is, you might be politely escorted right out of the state.
It doesn't matter how you pronounce the food names, though. It just matters that you love and that you love the restaurant that provides it, and New Jersey has more amazing Italian restaurants than most states.
Many of those restaurants love to prepare their food the good old-fashioned way, and all those great flavors bring back amazing memories of years past and the beloved people in our lives who prepared that food for us.
So, when we come across a great old-school Italian restaurant, we don't just love it, we cherish it. Wouldn't you love to try the restaurant that some foodies say is the best old-school Italian restaurant in New Jersey? Of course, you would.
The fine folks at Cheapism picked the best old-school Italian eatery in each state, and their choice for New Jersey is right in the heart of Point Pleasant Beach in Ocean County. Have you ever been to Spano's Ristorante Italiano? If you haven't, you should get that on your bucket list as soon as possible.
Their menu is extensive and the food is consistently awesome, and regulars swear by it. You can visit Spano's at 719 Arnold Ave. in Point Beach. You'll be so glad you did.
15 Beloved New Jersey Italian Restaurants Too Delectable Not to Try
Top 15 Monmouth County Italian Restaurants For The Best Meatballs
More Great Monmouth County Italian Restaurants