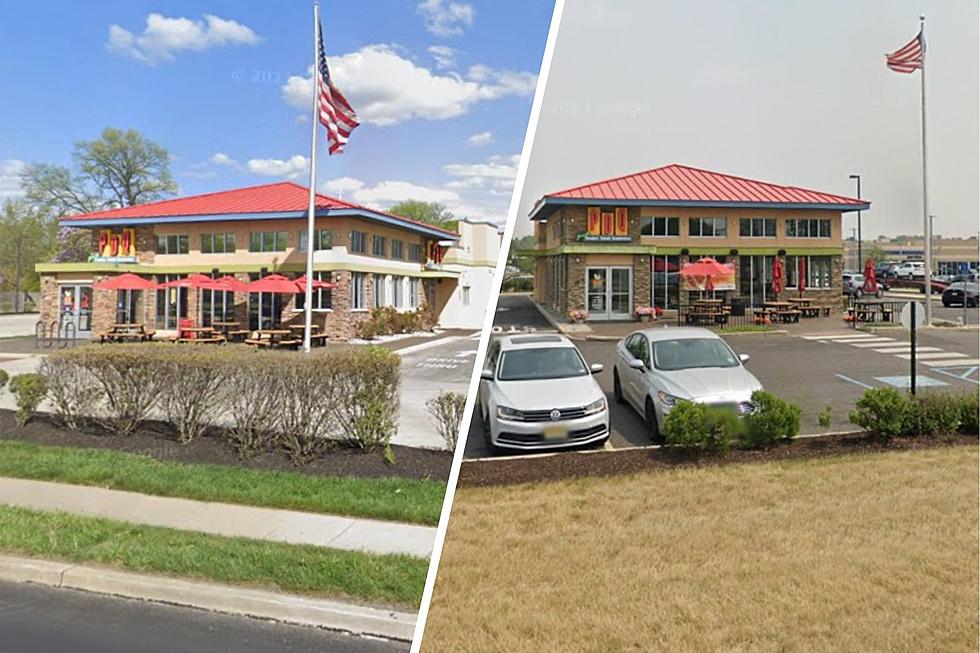 PDQ Chicken Closing 2 Locations in Cherry Hill and Sicklerville NJ
Google Maps
Chicken lovers in South Jersey, this one may hurt!
The PDQ locations in Cherry Hill and Sicklerville are unfortunately closing.
They released a statement via email earlier this week:
"Sicklerville & Cherry Hill Friends, We are sad to announce that we have made the very difficult decision to close our Sicklerville & Cherry Hill PDQ locations. Our team has become deeply connected to the community and we will miss seeing you, our loyal guests every day."
Their statement also confirms that their Marlton location (745 Route 73 South) is still open.
We hate to see businesses close and people losing their job, but the fate of the Marlton location may be shaky with the upcoming presence of Raising Cane's coming to a handful of South Jersey locations, including Marlton. The chicken business is very competitive right now.
The fast food chain specializes in chicken tenders and chicken sandwiches. Their menu also features salads, hand-spun shakes, fries and other sides.
Plenty of locals are sad to be seeing these locations go, as you can tell by some of the Facebook comments:
"Sad to hear Cherry Hill store is closing. Great food."
"Nice people running it and good chicken and sauces!"
"Oh I would be so bummed if Marlton closed! Their chicken is so good!"
"I love PDQ! Hope the Marlton one stays open."
Are you surprised and/or sad to be seeing these two PDQ locations go?
---
20 Things That Shock People After They Move to South Jersey
Gallery Credit: Chris Coleman
Sink Your Teeth into These 10 Bangin' Burgers Spots in Central NJ!
These are some of the best burger joints in Central Jersey, according to Yelp!
Gallery Credit: Austyn