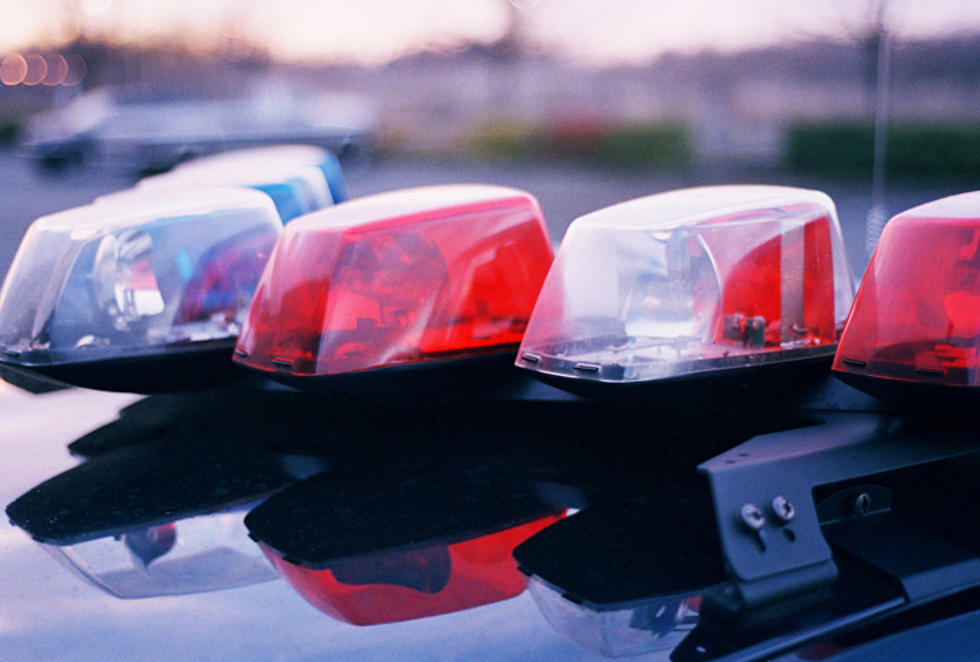 Penndel Police Issue Warning for Teens on Martin Luther King Jr. Day
Getty Images/Ingram Publishing
Enter your number to get our free mobile app
The Penndel Borough Police Department in Bucks County is warning parents to keep an eye on their kid's behavior on this holiday Monday (especially teenagers). 
"We have received information about a large group of young teens on bicycles that plan on shutting down intersections (on Monday)," the department wrote on Facebook late Sunday.
https://www.facebook.com/Penndel-Borough-Police-Department-260679317282659/?__tn__=%2Cd%2CP-R&eid=ARB2lnEZKB-eqMVct6DIKlZs2GPOLRA1kQzCg0Lsr0TRrFYB2ScJ_aSFTIDICqe1ltuTy-gFPP0AI1WH
The police department warns that this behavior will not be tolerated and warns that charges "WILL be filed for anyone who participates."
Parents are encouraged to talk to their teenagers before this becomes a problem.
Several parents commented on the Facebook status to say their kids had mentioned the talk of the "ride out."
If you're in the area today and you see this type of situation developing, police ask that you call 9-1-1 immediately.