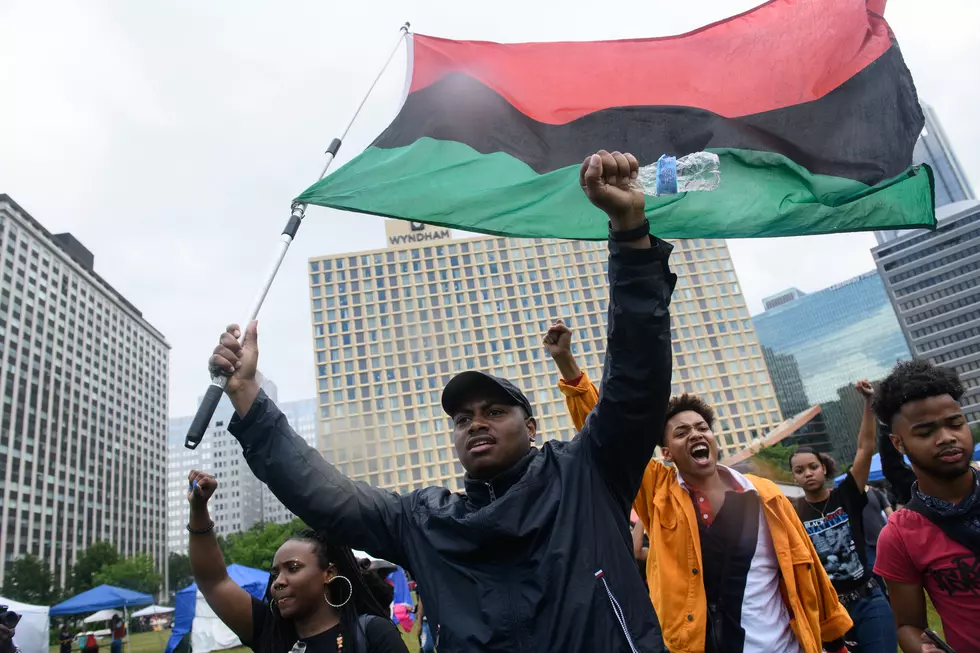 Philadelphia Declares Juneteenth as an Official Holiday
Photo by Justin Merriman/Getty Images
Mayor Jim Kenney announced Tuesday that Juneteenth has been designated as an official holiday. All city offices and facilities will be closed to the public on June 19 to observe Juneteenth, which commemorates the end of slavery in the U.S.
Kenney wrote in the announcement: "The only way to dismantle the institutional racism and inequalities that continue to disenfranchise Black Philadelphians is to look critically at how we got here, and make much-needed changes to the governmental systems that allow inequality to persist."
A spokesperson for Kenney said that Kenney established the Reconciliation Steering Committee two weeks ago to focus on racial inequality and enact reforms to help advance social and economical justice.
Even though the designation is specifically from 2020, Kenney says that the administration will pursue the steps to keep this designation for many years.
Montgomery County, Pennsylvania, also declared Juneteenth an official holiday on Wednesday. According to NBC Philadelphia, all Montgomery County offices and facilities will be closed on June 19.
President Abraham Lincoln signed the Emancipation Proclamation on Jan. 1 1863, but this proclamation did not apply to states still in the Confederacy, like Texas. It took two years to be enacted by Texas, so on June 19, 1865, Maj. Gen. Gordon Granger of the Union Army issued General Order No. 3, which stated, "the people of Texas are informed that, in accordance with a proclamation from the Executive of the United States, all slaves are free."
Juneteenth is now known to be Emancipation Day and Black Independence Day because of this. Slavery was formally abolished in the 13th amendment, which was ratified on Dec. 6, 1865.
12 Surprising Benefits to Social Distancing