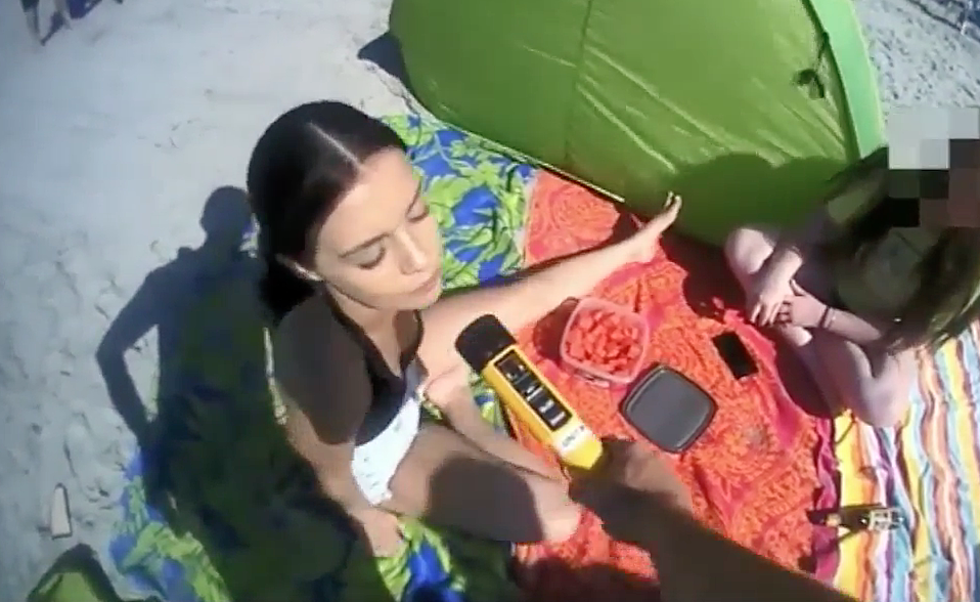 Philadelphia Woman Arrested In Wildwood Charged For Assault
Credit: Wildwood Police Department
Back in May of 2018 a woman by the name of Emily Weinman refused to give her name to police officers who were questioning her about having alcoholic beverages at a Wildwood beach. That confrontation didn't go smoothly and actually turned into a wrestling match. Videos show  Weinman being punched in the head as she is resisting the arrest.
After a few months of trial, Emily Weinman now has several charges on her. Weinman was indicted for assault on a police officer and charged for throwing bodily fluids at an officer while resisting arrest.
After videos were reviewed, officers were cleared of any wrong doings.