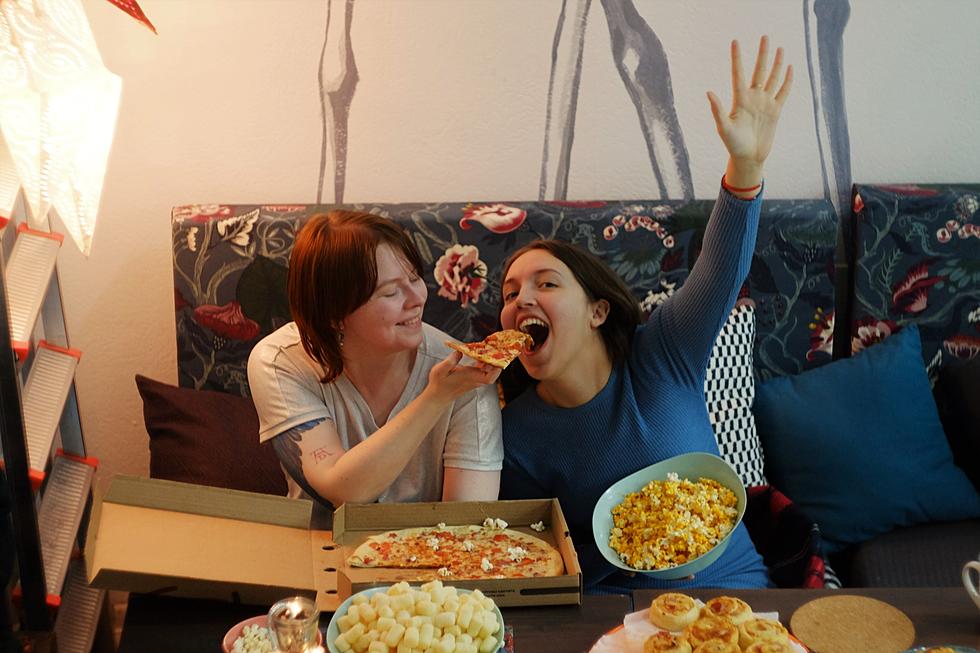 New Jersey Apparently Doesn't Love Pizza As Much As You Might Think
Photo by Aleksandra Sapozhnikova on Unsplash
If there's ever been a more important time for a recount, I can't think of it. Recent research says that New Jersey is not the top pizza-consuming state in the nation. Can that be right?
It certainly doesn't sound right to me, and I'm sure you're doubting it, too, but statistics don't lie. And if you think not being number 1 in this category is mind-boggling, you better sit down for this next nugget of information.
It's not just that New Jersey isn't first. It's that we're not even second or third in the nation. It's too much for my pizza-loving mind to comprehend.
There is no doubt that everywhere you turn is another amazing pizza joint in New Jersey, and you'll pass 15 pizza places before you see one urgent care, which says a whole lot about how much we love pizza in New Jersey, don't you think?
Despite our love affair with pizza, New Jersey only ranks #4 for pizza consumption in America, behind (from 3-1) Rhode Island, Pennsylvania, and Connecticut, according to The Pizza Calc.
If you live in New Jersey, you know that it's not just surprising, it's actually a little insulting. We take our pizza very seriously in the Garden State.
And these are not old statistics, they are from 2022. So, even though a good chunk of this year has already happened, I bet if we put our minds to it, we can hop in the left pizza lane and leave Pennsylvania, Rhode Island, and Connecticut far back in our rear-view mirror in 2023.
We Love Our New Jersey Italian Restaurants
The Most Delicious Italian Restaurants in Monmouth County
Ocean County's Most Delightful Italian Restaurants