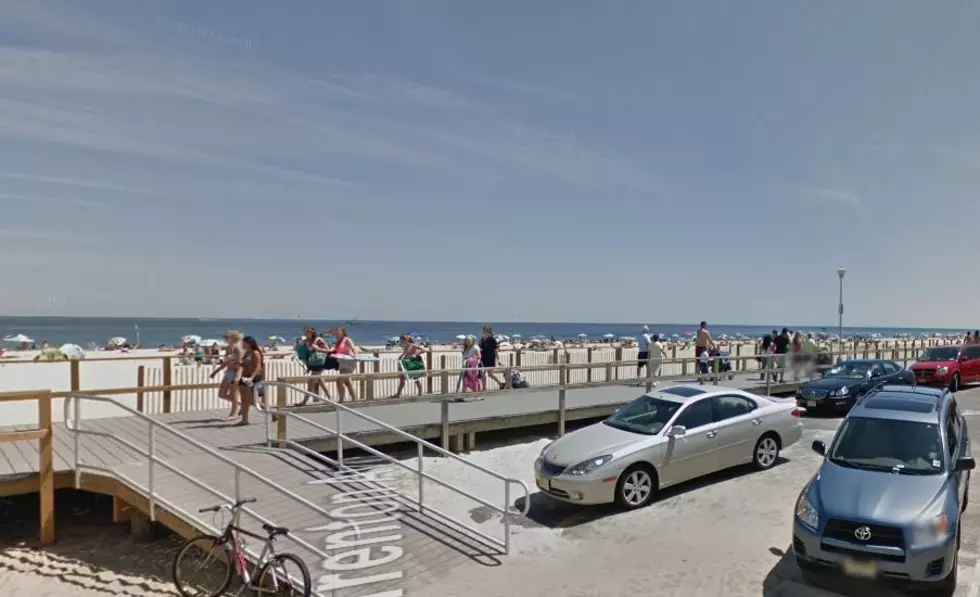 Point Pleasant Beach Mayor Says Beaches May Require Masks
Credit: Google
According to patch.com, the mayor of Point Pleasant Beach, NJ has suggested that parts of his town could reopen before Memorial Day.
Patch.com says Mayor Paul Kanitra has outlined a possible plan to slowly reopen the popular Jersey Shore town.
That plan includes opening parks and the Manasquan Inlet on May 1.  (Using playground equipment would not be allowed and visitors to the inlet would be required to stay in their cars).
Next, once New Jersey Governor Phil Murphy removes the state's "stay at home" order, patch.com says Kanitra would like to reopen retail businesses with restrictions on the number of people allowed in establishments at one time, as well as requiring workers and shoppers to wear facemasks.
By Memorial Day, patch.com says Kanitra hopes that the Maryland Avenue Beach could open to residents and taxpayers and if all goes well, out-of-town visitors would be allowed on beaches in early to mid-June.
According to patch.com, Kanitra also suggested that beachgoers may also be required to wear facemasks.
What do you think?  Will Point Pleasant Beach and other Jersey Shore beach towns be ready to open by Memorial Day?  Tell us what you think in the comments.
12 Sights We Can't Wait to See Along the Jersey Shore Again