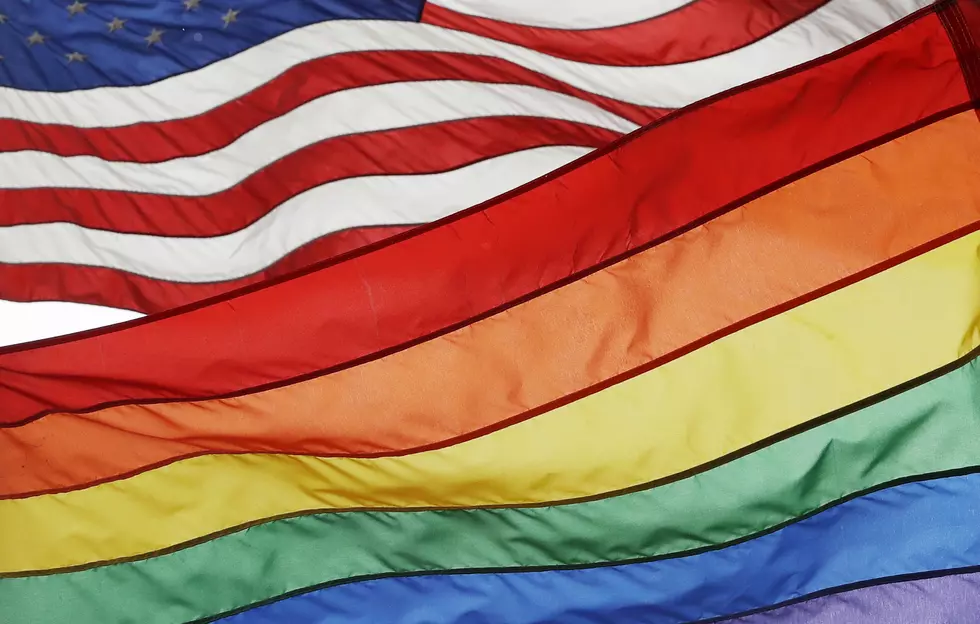 All You Need To Know About NJ's 28th Annual Pride Celebration In AP
AP
On Sunday, June 2nd, Jersey Price, Inc presents the NJ 28th Annual LGBTQ Pride Celebration in Asbury Park!
It is happening from 12:00 PM to 7:00 PM and will be happening rain or shine!
It is a day to encourage and celebrate acceptance and love for all! The Pride Celebration will include food, family, live performances, a parade, and rally.
The headlining performance will be done by France Joli and will feature Betty. The entire event will be hosted by Sandra Valls.
Now wave those rainbow flags high and spread the love!