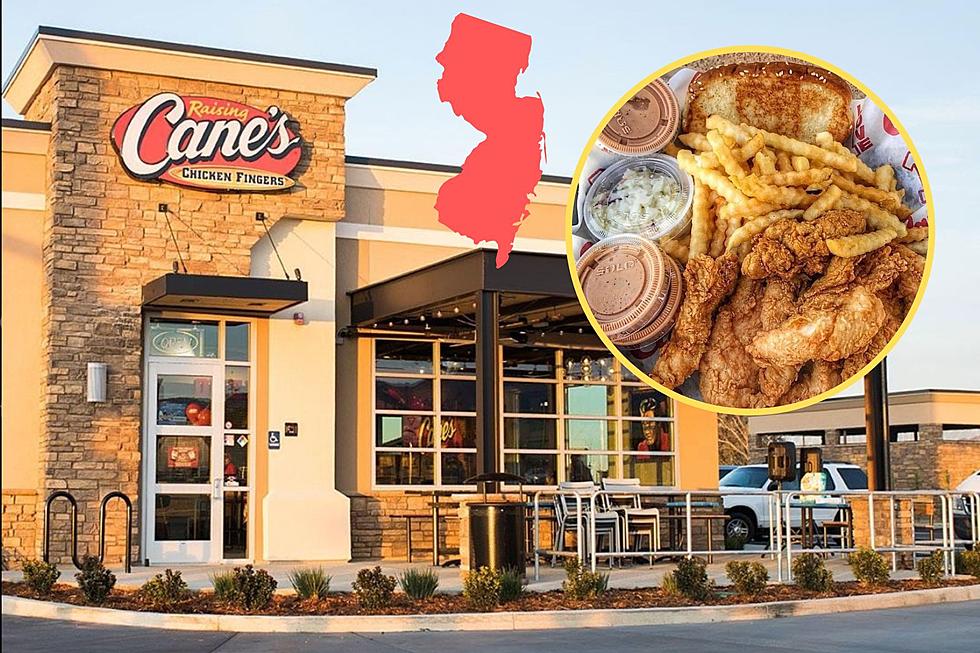 Coming Soon! FOUR Raising Cane's Are Coming to NJ in 2023 – Here's Where
Credit: Instagram @raisingcanes
Get ready to start dippin' New Jersey! Chicken lovers out there have been waiting on this one!
Raising Cane's a popular South-based fried chicken chain known for their crispy chicken tenders and famous sauces, is preparing to open four locations in New Jersey. According to NJ.com, they'll be opening in 2023.
Their plans to open New Jersey locations have been circulating for months now with a few details here and there, and we're finally starting to see them come into fruition.
Where will the NJ Raising Cane's be located?
The 4 locations will all be in South Jersey, in Burlington, Cherry Hill, Marlton and Deptford. They just zeroed in the exact location for Deptford.
Marlton - 800 Route 70 W
Cherry Hill - Route 70 & Haddonfield Rd
Burlington - Mount Holly Rd. & Bromley Blvd
Deptford - 1860 Deptford Center Rd
The Deptford location will occupy the former space of Don Pablo's Mexican Kitchen, which closed in 2019.
When will the New Jersey Raising Cane's locations open?
As for an exact date, we don't know yet. But be expecting them sometime this year. We'll keep you posted on when they announce their grand opening dates!
We're in for a crispy treat! Their menu items include their famous chicken fingers and crinkle cut fries, Texas toast, and chicken sandwiches.
Raising Cane's has already planted their flag in Pennsylvania, with two locations in Philadelphia, and two more in Fairless Hills and Trevose.
Are you excited for the New Jersey locations? Let us know in the comments!
---
Here Are 9 of the Tastiest Taco Spots in Central Jersey!
Here Are 10 Popular Sports Bars in Central Jersey
Rated as favorites on Yelp! Go Sports!