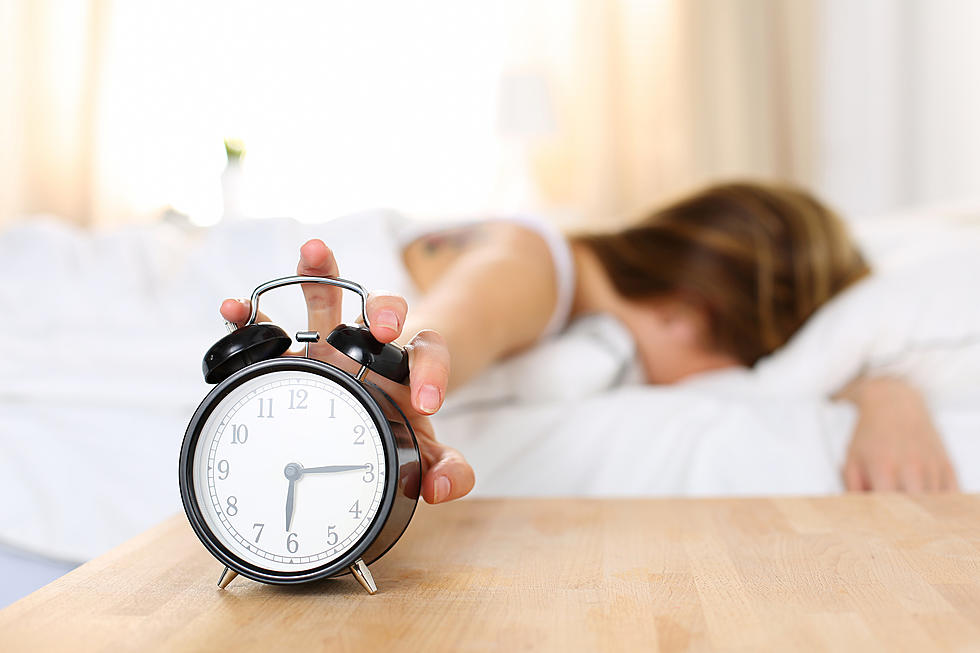 Hit Snooze! This New Jersey School Just Approved a Later Start Time
Getty images
Students attending this high school in the fall are surely rejoicing in this news. They'll be getting a little more shut-eye before the school day.
The Board of Education in Ridgewood NJ has just approved a motion for its high school to begin the school day at a later start time, according to ABC New York.
Beginning in Fall 2023, Ridgewood High School students will get to come into school 35 minutes later, coming into school with a 8:20 am start time instead of 7:45 am.
However, the new dismissal time will only be 15 minutes later. The school day will end at 3:05 pm instead of 2:50 pm.
Board members and officials say it's all in an effort to help kids get enough sleep to be more well-rested for school, since teenagers require 9 hours of sleep a night.
The decision is robustly supported by school principal Jeff Nyhuis, who commented: "It will have a tremendous impact on students' well-being at Ridgewood High School."
Ridgewood isn't the first school district in the area to implement the adjusted start times. The Princeton, Chatham and Tenafly school districts have done the same thing.
So far this only goes for Ridgewood High School. For some reason, the discussion to implement the new start time for the middle school and elementary school has been delayed, though it could be in place by the 2024-2025 school year.
Hopefully this helps students' ability to learn more in the new school year. Sleep is SO important!
---
Things People Are Constantly Googling About NJ
"Why is New Jersey...?"
This is what people are searching about the Garden State.
Where Are They Now? Looking Back at New York City TV's Most Famous Anchors & Reporters
From Sue Simmons and Roz Abrams to Ernie Anastos and Jim Rosenfield, New York City's media landscape has been shaped by some of the most iconic anchors (and reporters) ever. But where are they now? We take a look back: