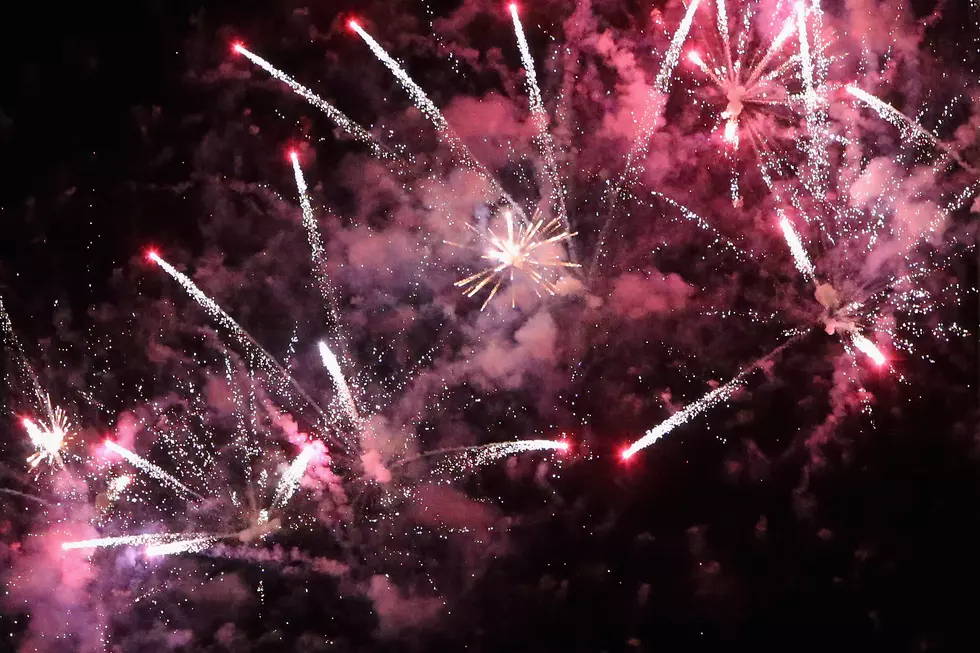 Shady Brook Farm Fireworks Show is July 6th
Credit: Getty Images
Another fireworks show in Bucks County is happening at Shady Brook Farm.
The fun doesn't stop after the holiday.
One post 4th of July show is taking place right in Yardley at Shady Brook Farm.
That night there will be a Tom Petty tribute concert followed by the fireworks show.
Sounds like a fun night to me.
However the event isn't free, tickets will run you $12.50 if your interested. There will also be food and beer and wine for purchase.
The night starts at 5pm and will run through 10:30 pm.