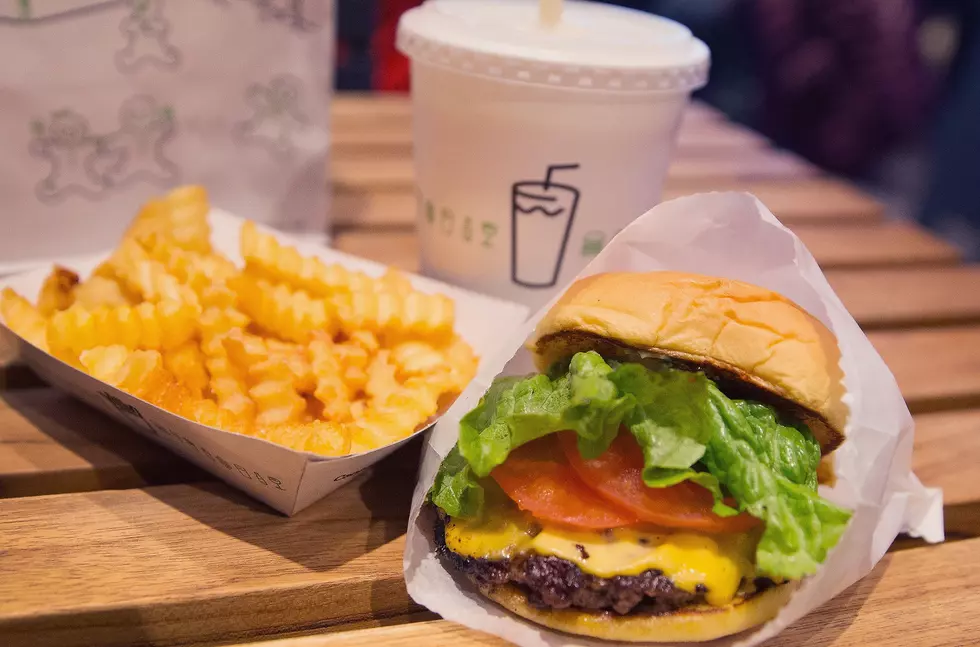 Shake Shack Coming to Cherry Hill
Credit: Getty Images
The Shake Shack will be located in the Shoppes at Garden State Plaza on Route 70.
According to their website, "Shake Shack sprouted from a hot dog cart in Madison Square Park in Manhattan."
A permanent structure opened in 2004 and 14 years later, the fast-food chain has locations in 27 states and 13 countries.
There are currently five Shake Shacks in New Jersey, including one further east on Route 70 in Marlton.
In Sept. 2017, communitynews.org reported that a Shake Shack was approved to open on Route 1 in Lawrenceville, NJ in the spot currently housing Patio World Home and Hearth.
As of today, construction on that location has not begun.