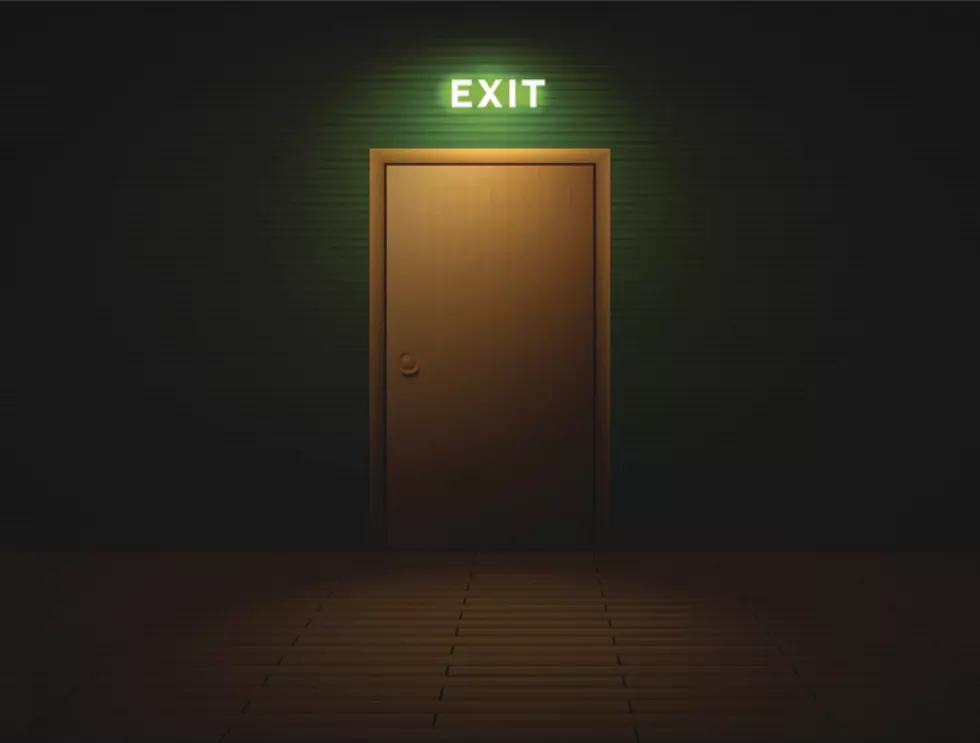 The Franklin Institute has Halloween Escape Rooms Now Open
Credit: Getty Images
Have you ever been to an Escape Room? It's actually a pretty good time. I went with a few friends and you get put inside a room and you basically have to find clues and find your way out. Sometimes you're successful and sometimes you may be only a few clues away from making it out. Oh, and you only have a certain amount of time to get out. People use escape rooms for fun or even sometimes as a team building or bonding day. It can be a lot of fun and the Franklin Institute has escape rooms and yesterday they began a spooky twist.
According to their website, yesterday they transformed one of the escape rooms to have a Halloween twist. This escape room, called the Intergalactic Escape, will have some supernatural and spooky twists, while the other room, called Island Escape, will also have some spooky twists on board a ship. They encourage you to dress up and are even offering prizes for best dressed. It seems that their escape rooms are pretty popular since they even have their own Facebook page aside from the Franklin Institute's Facebook page. These escape rooms are good for the entire family.
More details and ticket values can be found here.