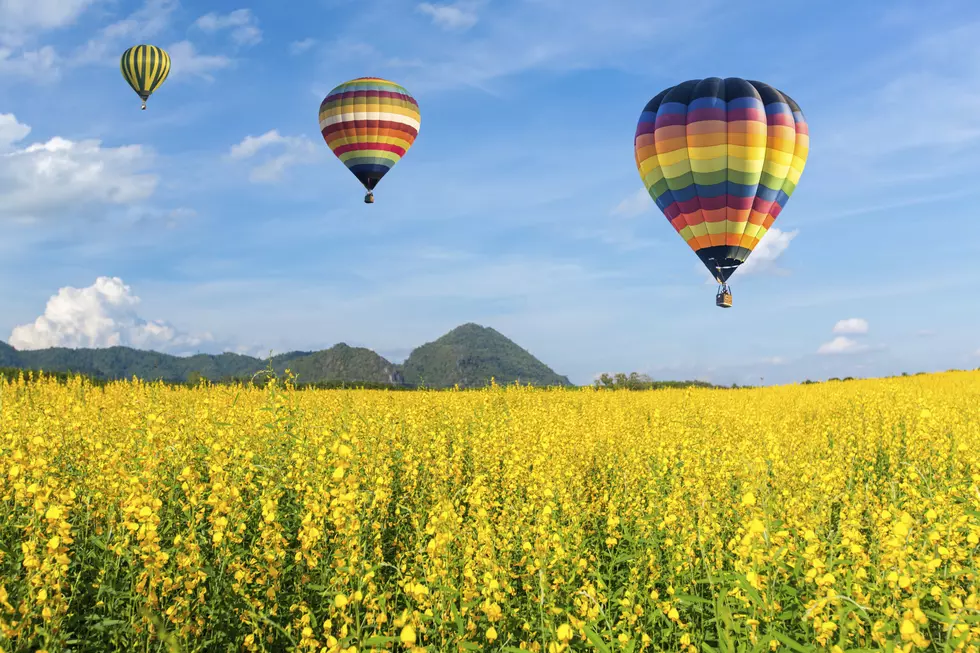 The NJ Festival of Ballooning May Not Be Happening in 2020
gongzstudio, Thinkstock
It's hard to imagine a summer without the New Jersey Festival of Ballooning at Solberg Airport in Readington. However, time is running out to keep this 37-year tradition going for next year.
Since 1993, Quick Chek has been the six-figure title sponsor of the event, but the convenience store chain has decided to focus its budget on marketing their new stores.
This leaves organizers scrambling to find a new corporate sponsor. Without one, the three-day festival with its vendors, major musical acts, and spectacular hot air balloons will be deflated.
The 2020 New Jersey Festival of Ballooning is tentatively scheduled for July 24-26, but Executive Producer Howard Freeman told Bridgewater Courier News:
Frankly, we need a good corporate citizen to step up in the mid-six figure range by January 31 in order to stage the event in July of 2020.
Asking for a mid-six-figure investment isn't a small ask. But if by chance a corporate decision-maker is reading this, I think you get more than your money's worth in return when partnering up with the balloon festival. Think about it, it's hard not to think about Quick Chek when you think about the fest because of the exposure they got. Not just at the event itself that had nearly 170,000 people attend last year, but in the press and advertising leading up to the festival.
Here's hoping a savvy corporation comes to the rescue on the New Jersey Festival of Ballooning.
Enter your number to get our free mobile app