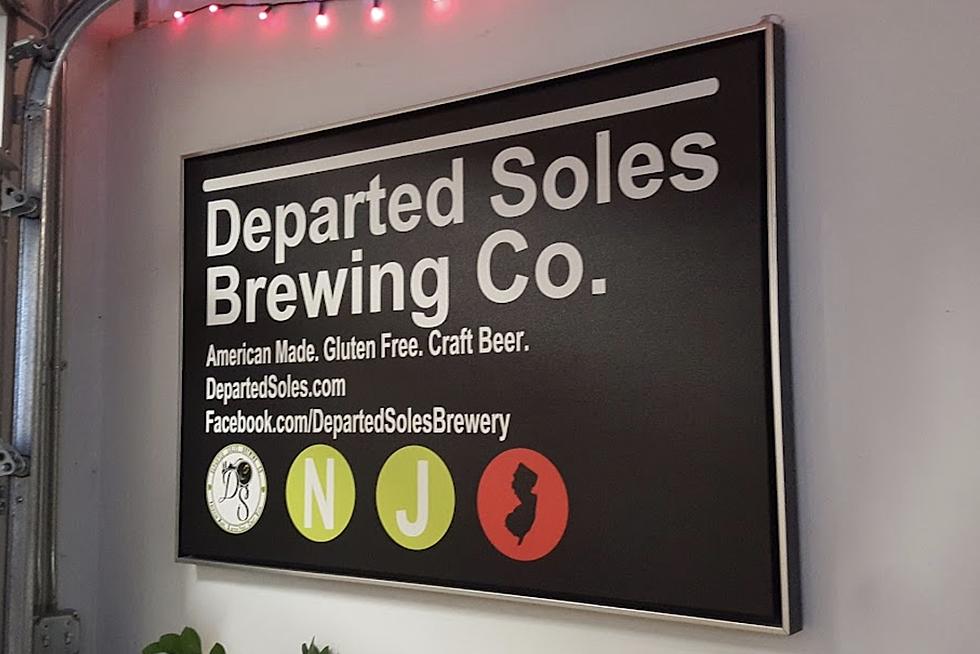 There's A New Beer That's Celebrating Princeton University's 'March Madness' Success
google earth
We're in the middle of March Madness still and some New Jersey schools have been pulling through and a New Jersey brewer created a new beer to celebrate the victories.
If you've been following the games, Fairleigh Dickinson University and Princeton University have been making waves this year in the March Madness games and this Jersey City-based brewery made a beer to honor both NJ teams.
Princeton is still in the running to take home the title for 2023, so our fingers are crossed!
This is honestly so cool and everyone from NJ is so proud to watch these Jersey teams dominate.
St.Peter's University had a great run during last year's series of games and this same brewery, which is called Departed Soles Brewing Company and is based in Jersey City, NJ, made a beer to honor them as well.
Since New Jersey has been representing this year once again, they decided they were going to do the same thing for Fairleigh Dickinson and Princeton and are calling it the Busted Bracket 2.023.
The comical name has New Jersyans fighting to get their hands on this brew so they can relax and sip on it while watching the remainder of the games.
The beer that was made to honor Saint Peter's last year was called Jersey Avenue and from what I understand, the Busted Bracket 2.023 is the same brew but is going under a new name, according to roi-nj.com.
This beer is only available for a limited time and the brewery has been posting all about it and where you can get your hands on it on their Instagram. You can find more info on their website.
Mercer County Demands Guy Fieri Feature These Restaurants On Diners, Drive-Ins and Dives
Guy Fieri has to do a food tour of Mercer County, NJ and stop at these places!
More than 80 Pennsylvania Towns Are on A Ticket Blitz
PennDOT has joined with the Pennsylvania State Police and more than 80 local townships across southeastern Pennsylvania to target aggressive driving with more tickets and citations possible. The 86 townships that are part of this initiative are located throughout Bucks County, Pa.; Chester County, Pa; Delaware County, Pa.; Montgomery County, Pa.; and even Philadelphia, Pa.