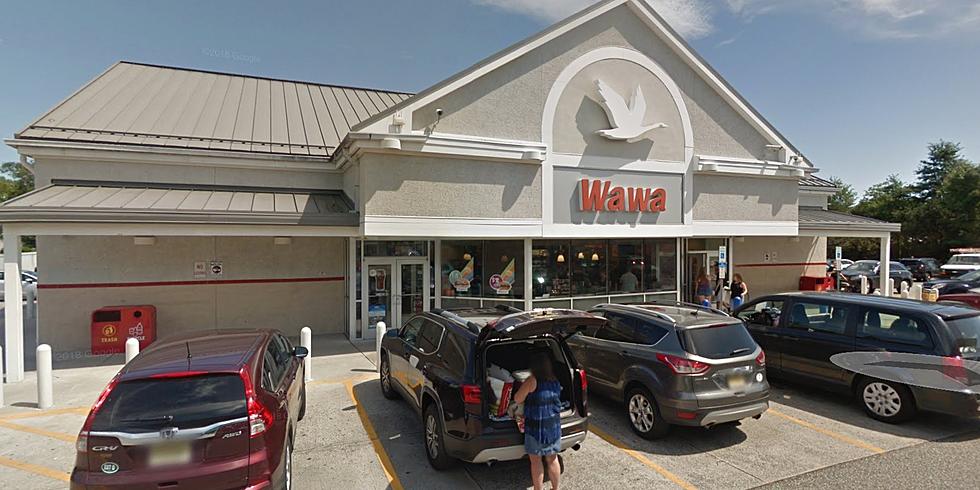 Need a Summer Job? Wawa is Hiring at $15/hr With Free Hoagies at Jersey Shore Locations!
Google Maps
Need a job for the summer? Spring and summer are right around the corner, and Wawa is getting ready to hire!
Wawa is gearing up to hire hundreds of seasonal workers for the summer at their shore locations in New Jersey and Delaware, according to NBC Philadelphia.
They are looking to hire around 1,500 employees at over 60 locations for full and part-time positions starting at $15/hr. Employees will also receive free Shortis, menu discounts, and "summer fun - part of the one-of-a-kind experience of working at Wawa this summer," according to a press release. 
The recruiting campaigns will run from Feb 17 through the summer season. 
"Summertime is an exciting time at Wawa stores. We are looking for associates who want to be part of a company known for great food and customer service, and also one with a special culture and commitment to making days a little bit brighter" said Director of Store Operations,Marc Maiolino, in the press release. "Anyone who visits Wawa knows that it's our amazing associates who create a wonderful, positive environment every day that truly makes Wawa special to our customers and communities."
Where is Wawa hiring?
Wawa is hiring for shore locations in New Jersey, Delaware, Maryland and Virginia Beach. Here are some Jersey Shore towns that will be hiring seasonal workers:
Avalon
Barnegat
Cape May
Brigantine
Ocean City
Wildwood
Manahawkin
Toms River
Galloway
Ventnor
Ship Bottom
Cape May Courthouse
Sea Isle City
and More!
Check out the full list of locations and addresses HERE. 
Where can I apply?
If you or someone you know is interested, go to www.wawa.com/careers or contact your local stores directly to see if they are hosting hiring events!
---
This Is What Should Replace Houlihan's In Lawrenceville, NJ
Houlihan's has been closed for a few years now and it's time something takes its place! Here's what should replace it.
15 Iconic Stops Along The Jersey Shore
The Jersey Shore has many iconic stops, but these are the must-sees when you take a trip down the shore!