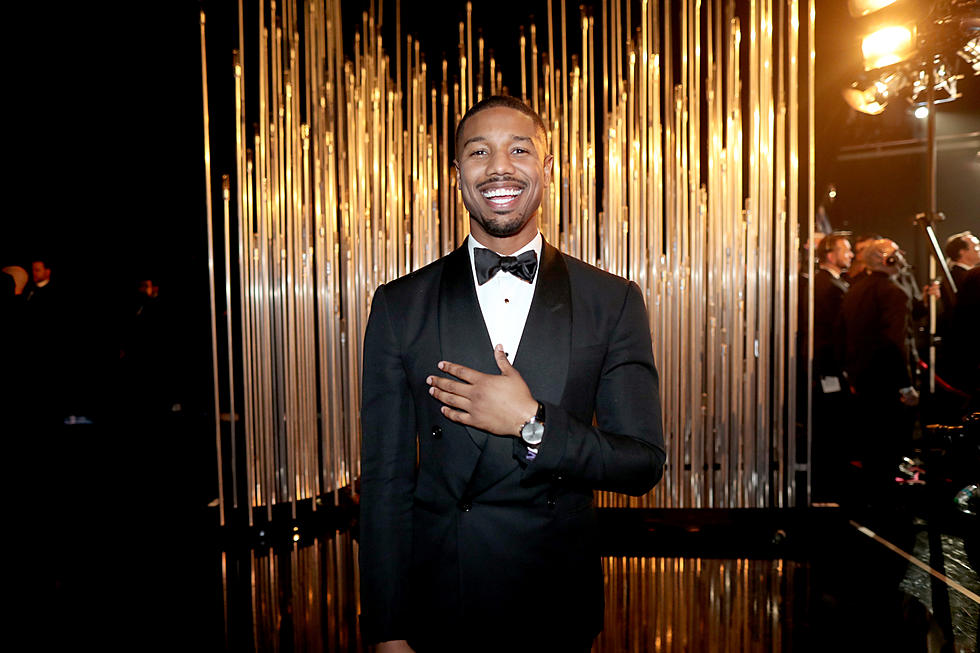 Win a Meet & Greet with Michael B Jordan From The 76ers
Credit: Getty Images
The Philadelphia 76ers released their latest look the 2018 'City Edition' uniforms and guess what they were inspired by?! None other then Rocky Balboa and Adonis to exhibit "the never-give-up mentality that represents Philadelphia." according to nba.com.
In honor of these new uniforms The Sixers are holding a City Edition-themed giveaway to push Creed II. The prize pack is pretty major too ...
• Two tickets to the Sixers' Nov. 9 game against the Hornets
• A pair of the new City Edition jerseys
• Two tickets to an advanced Creed II screening
• The crown jewel: a special meet-and-greet with Creed star Michael B. Jordan
You know I already signed up ...