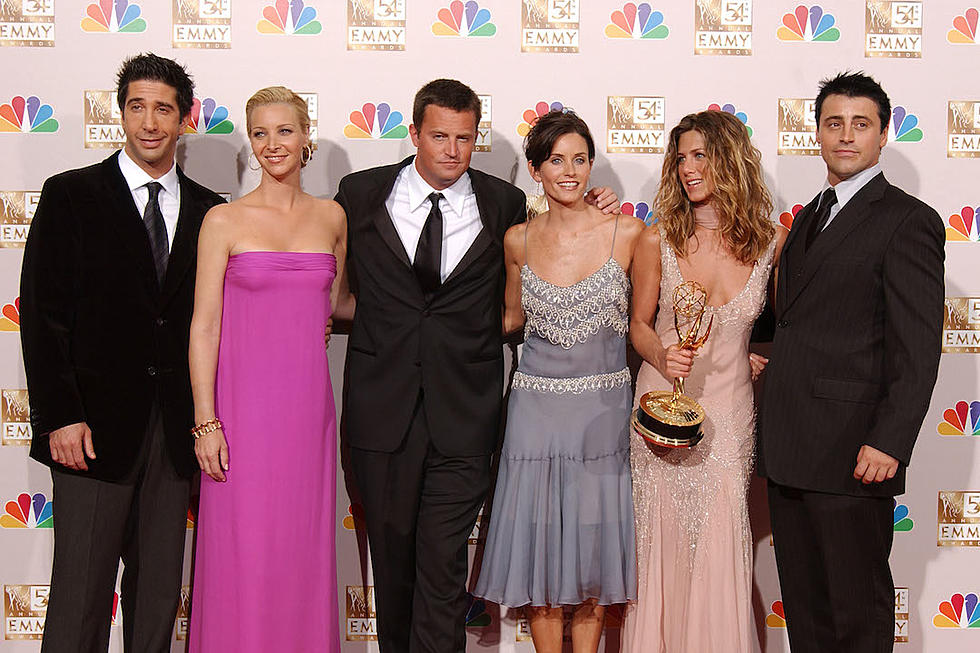 You can get Paid for Binge Watching Friends!
Robert Mora/Getty Images
I don't know about you, but I've got a few side hustles to make some extra money cuz you know, everything in life costs money and everything in life is expensive. So, when I see a side hustle that looks pretty legit, I feel like I have to pass it along.
Who wants to make an easy $1,000 just by watching tv? Sounds too good to be true, right? But it's not! Frontier Communications is offering one lucky Friends fan the opportunity to binge watch the show for 25 hours and then live tweet about it and you'll make $1,000, get a free 1 year subscription to Netflix and some Friends swag. According to Frontier Bundles, you don't even need to watch all 25 episodes all in one day, you'll have a week to do it. They even want you to invite your actual friends over and take pictures and have a good time.
Need more details or want to apply? It sounds like a sweet deal! Just click here!