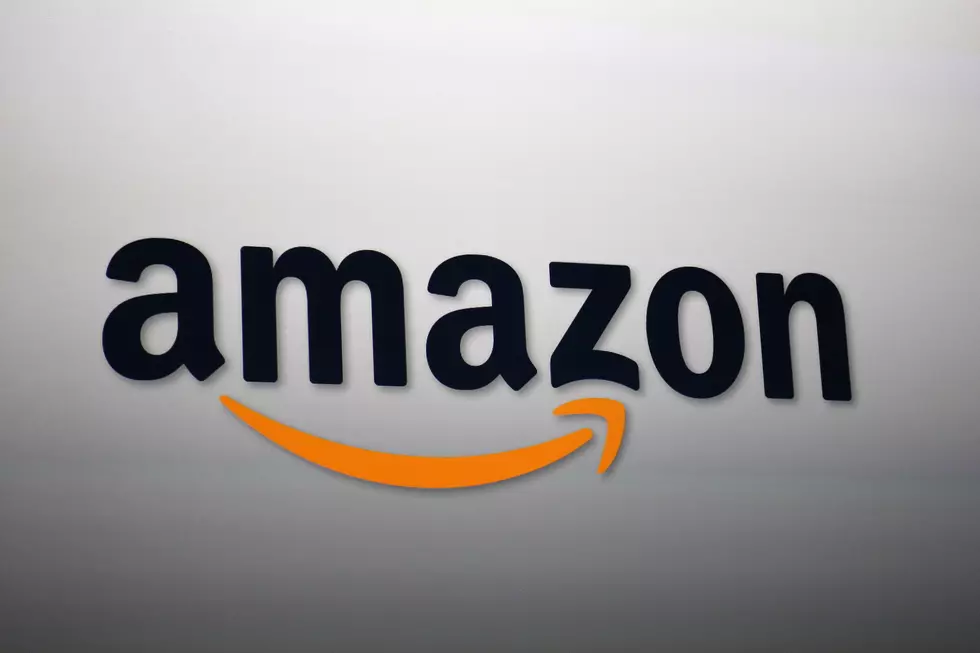 You Can Now Return Amazon Purchases at Select Kohl's
Credit: Getty Images
Anyone who shops online knows that returning items can be such a hassle sometimes.
Amazon just made online shopping a lot easier. Now, you'll be able to go to your local Kohl's to take care of your returns. Kohl's will pack, label, and ship your returns for free.
No shipping fee?! Well this just made my day 100 times better.
The nightmare of returning items to Amazon is over.
According to the New York Times, the retail store tested this program in about 100 stores including Chicago, Los Angeles, and Milwaukee.
Oliver Chen, a retail analyst said "Kohl's needs is store traffic, and what Amazon needs is to make customers happier with a place to return their items."
Many other retail stores are finding ways to make returns much more easier for their customers. As stated by the New York Times, Nordstrom established an urban chain, Nordstrom Local, which is a small location mainly for online pickups and returns.
It's about time online stores made our life a little bit easier when it comes to returns.