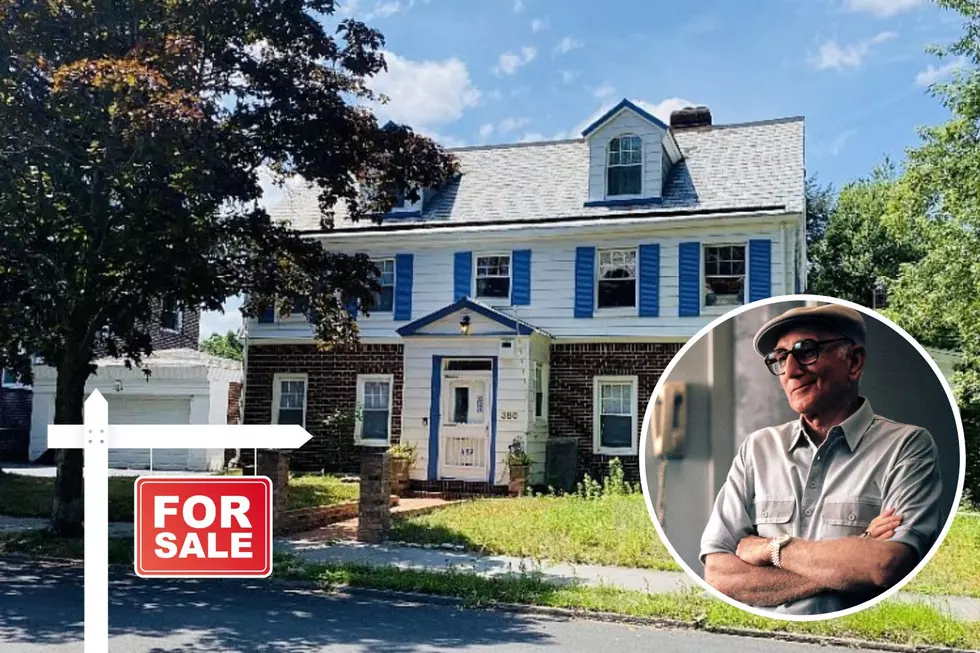 Remember Uncle June's House From 'The Sopranos'? It Just Hit The Market For $585K
Credit: Linda Alemar, Sky Realty Associates via Zillow, Getty Images
This house always had the makings of an historic New Jersey landmark (IYKYK) - and it just hit the market! How would you like to own a house that will forever hold a place in television and New Jersey history?
If you're a fan of HBO's 'The Sopranos', (which is basically a law here in New Jersey where the show was set and filmed) then you'll remember the house of the beloved and perpetually hot-headed "Uncle June", played by Dominic Chianese.
Welcome to 380 Highland Ave, Newark City NJ! The famous house which appeared in the series at least 5 times is on the the market for $585,000!
The 3-story, 4,791 sq ft, 4 bedroom 4bathroom house was built in 1927! And over the years, the house has been well-preserved and updated in a few areas. The current owners decided to put it on the market because it is too big for them, according to the New York Post.
Looking at these pictures, you may be reminded of a few famous scenes, like when (*SPOILER ALERT*) Uncle June shot Tony in the living room, or when he was stuck at home on house arrest. Or who could forget the scene Uncle June got his hand stuck in the kitchen sink!
*Warning: F-bomb city in the clip down below*
Of course, since filming wrapped for the legendary show nearly 2 decades ago, you may not recognize it on the inside. Let's take a look inside to see what it looks like in 2023!
Uncle June's House From 'The Sopranos' is On Sale in Newark NJ- Take a Look Inside!
This house always had the makings of an historic New Jersey landmark. It's been a while since we've seen this house. Here's how it looks now!
How do you think it looks? Feel free to let us know what your favorite "Uncle June" moments were in the comments!
---
This $25M Burlington County Mansion Should Be in "Succession"
For the richest of the rich. I feel like George Washington would live here in 2022. Wait until you see the kitchen!
This Medieval Airbnb Is Just 1 Hour from Mercer County, NJ
You don't have to time travel to feel like medieval royalty!