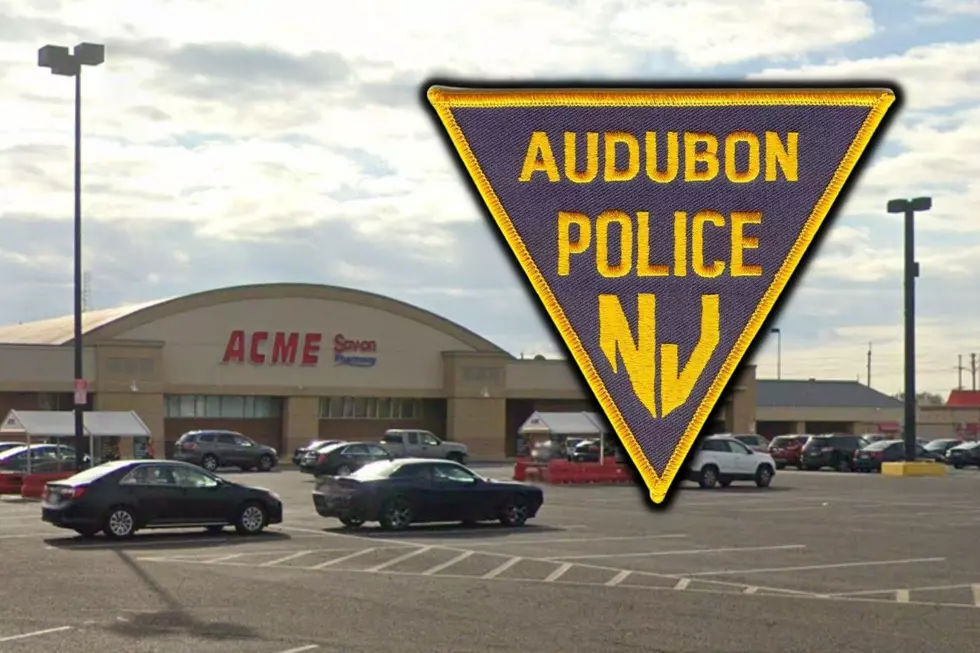 PA man accused of stabbing 80-year-old woman outside Audubon, NJ grocery store
Audubon woman stabbed in parking lot (Google Maps/Audubon Police)
AUDUBON — An 80-year-old woman was hospitalized after being stabbed repeatedly while loading groceries into her own car Sunday afternoon.
A 40-year-old man has been charged with attempted murder and weapons offenses for the violent attack, Camden County Prosecutor Grace MacAulay announced.
Altirik Higgins of Philadelphia was arrested following the assault in the parking lot of the Acme store at 608 West Nicholson Road in Audubon.
The victim was taken to Cooper University Hospital where she was in stable condition on Monday.
Higgins was being held in Camden County jail.
Erin Vogt is a reporter and anchor for New Jersey 101.5. You can reach her at erin.vogt@townsquaremedia.com
Click here to contact an editor about feedback or a correction for this story.
New Jersey's smallest towns by population
New Jersey's least populated municipalities, according to the 2020 Census. This list excludes Pine Valley, which would have been the third-smallest with 21 residents but voted to merge into Pine Hill at the start of 2022.
Netflix's Most Popular English-Language TV Shows Ever
These are the most popular TV shows ever on Netflix (in English), based on hours viewed in their first 28 days on streaming.
Unbelievably Expensive Divorces
New Jersey's license plate designs through the years
New Jersey's new legislative districts for the 2020s
Boundaries for the 40 legislative districts for the Senate and Assembly elections of 2023 through 2029, and perhaps 2031, were approved in a bipartisan vote of the Apportionment Commission on Feb. 18, 2022.
The map
continues to favor Democrats, though Republicans say it gives them a chance to win the majority.
NJ Diners that are open 24/7