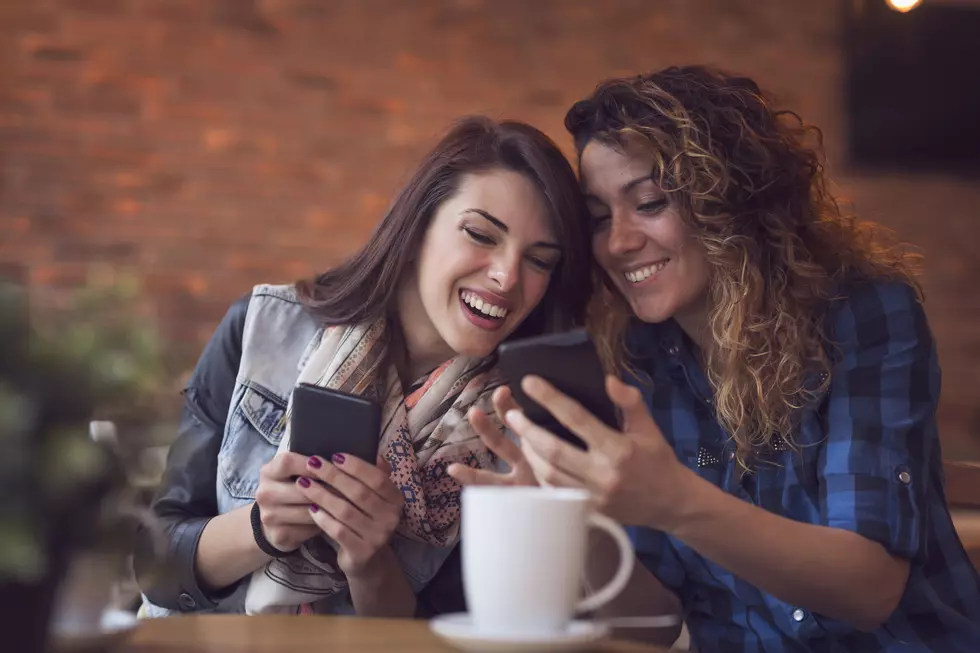 A New Innovative Way to Shop at Quaker Bridge Mall in Lawrence, NJ
vladans
A cool new way to shop at Quaker Bridge Mall is here. Are you ready?
According to a media release, Simon Search has just launched and will let you check to see if the items you're shopping for are in-stock before you even head to the mall.
You can access the search on the Simon app, website, and interactive directories in the Mall.
It's simple.
Shop by these categories: Womens, Mens, Childrens, Shoes and Accessories...
...or you can shop by your favorite stores. Right now the stores on Simon Search are Old Navy, Aeropostale, American Eagle, JCPenney, Lucky Brand, Garage, and Helzberg Diamonds.
Don't worry if your favorite store isn't listed. They're adding new stores all the time. Coming soon to Simon Search is PacSun, Forever21, Macy's and Coach.
You'll also be able to search for different sizes, colors and price.
If you're on the go, like I am, this is really great, don't you think?
You'll love it. It was created to make your shopping experience quick and hassle-free.
Need an outfit for this weekend but don't have a lot of time to shop? Give it a try. Click here.
It's not hard to figure out. Just search for what you're looking to buy and items will pop up for you to browse that are in stock at Quaker Bridge Mall, in different sizes, colors, and price.
Isn't that cool?
Quaker Bridge Mall is easy to find. It's on Route 1 North in Lawrence Township, NJ.
Six Flags: Great Adventure Is Home To These Endangered Tigers
Six Flags: Great Adventure is now home to 1% of the world's population of Siberian Tigers
Is NJ's Most Expensive Airbnb Worth The Money?
This Monroe Township, NJ Airbnb is the most expensive rental in all of New Jersey, but is it worth it? Take a look inside and decide for yourself.
Mercer County Businesses We Miss
As time goes on, businesses come and go, but these are the businesses Mercer County, NJ, residents will always miss having around.