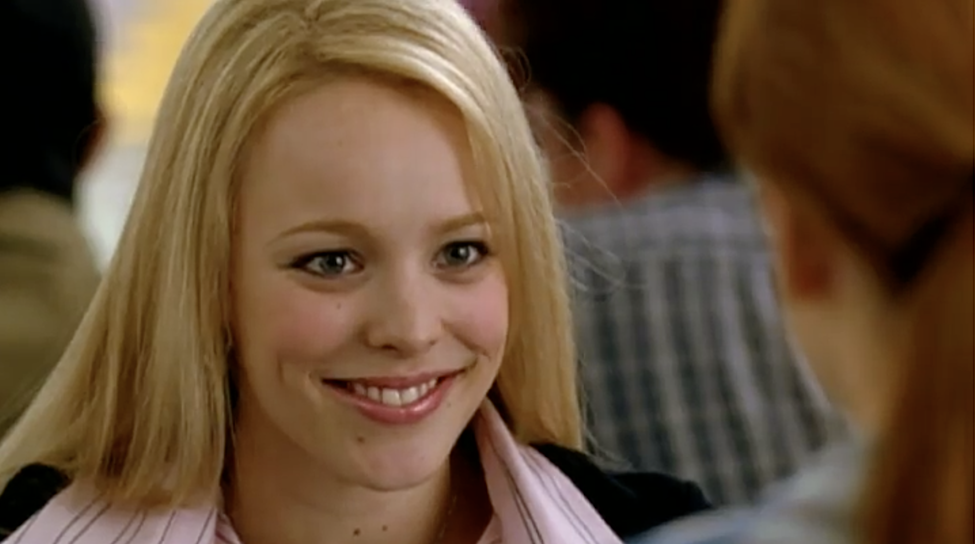 Aldi is Selling Mean Girls Inspired Meal Prep Containers
Credit: Youtube
I am a simple woman and even though my husband may not agree with me, there is so much in this world that makes me happy and most of them are the littlest things. One of them is saving money. One of my friends started shopping at Aldi a few years ago and she told her monthly grocery bill had significantly gone down, so I thought I'd give it a try.  We love shopping there. Not only are their prices low, but they have some unique products in their "seasonal aisle." In that aisle are the most amazing finds and an Aldi Instagrammer has found another one.
Delish says, Aldi is selling containers that have sayings on them that are inspired by the 2004 hit movie Mean Girls.  If you haven't seen Mean Girls, I say it's a movie you need to watch, check out the trailer below.
The Instagram account below, which I made sure I followed ever since I discovered it shows the containers you can buy.
The top container in the pictures references the scene when Regina George asks is butter is a carb because she wants to lose three pounds.
The bottom references the first scene when Cady, played by Lindsay Lohan first meets, The Plastics, the most popular girls in Cady's news school. Karen, played by Amanda Seyfried tells Cady that on Friday's they wear pink.
I will definitely be looking at my Aldi in East Windsor. I can't have enough containers and these are just "so fetch!"
LOOK: The 10 Most Popular Shows Set or FIlmed in New Jersey