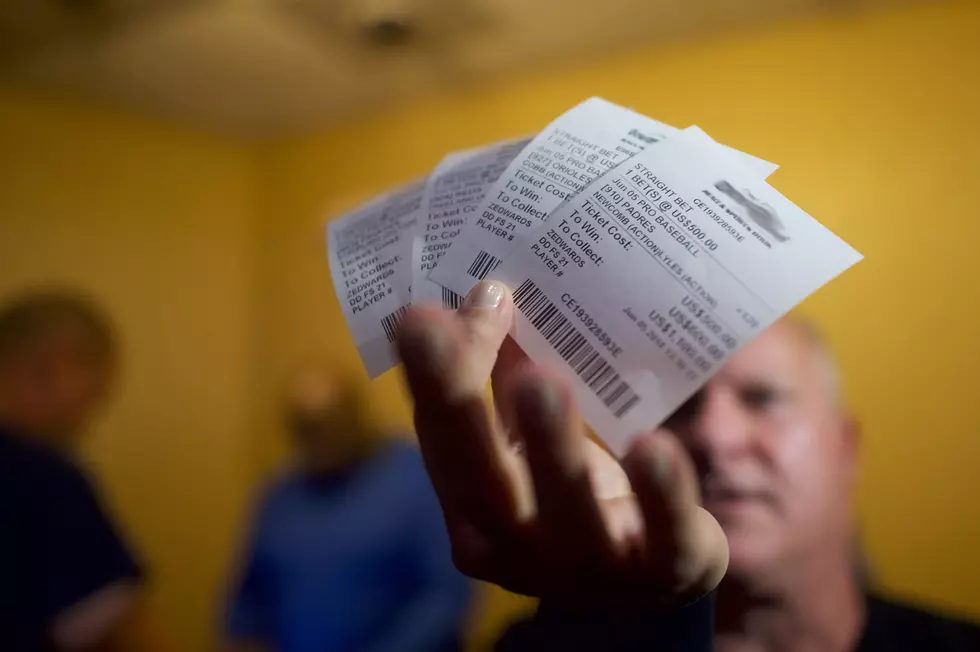 Atlantic City Is Cashing In With All The Sports Bets
Credit: Mark Makela
From the looks of it, Atlantic City casinos are winning with all of the sports bets that have been made since sports betting has become legal in New Jersey. Have you been winning on the bets you've placed?
With all these sports bets bringing in so much money to AC, it seems like the city will start looking better little by little. The nine casinos in AC had a revenue increase of over 15% compared to the previous year. That's around $272 million in revenue! WOW!
The top sports bringing in the most bets to the sports books are football and baseball. Yes, football just started but it has already brought in over 90 million dollars in bets. The biggest money maker is baseball with close to $119 million. Not all bets have been made at sports books though. Over $200 million of bets were placed on online betting apps.
With the way things are going, Atlantic City will be giving Las Vegas a run for their money. Just in August the state of Nevada racked over $240 million in sports bets.
Let's make some smart bets now and make our bank accounts bigger later!!!