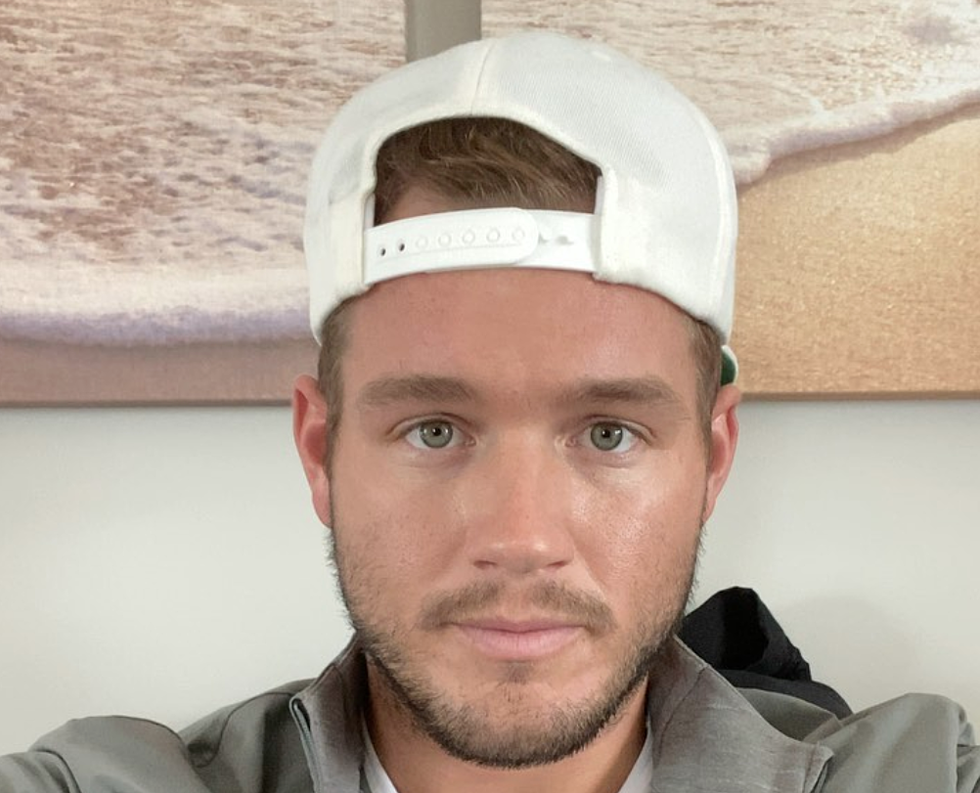 'Bachelor' Star Colton Underwood Has Tested Positive For Coronavirus
Colton Underwood via Instagram
'Bachelor' star Colton Underwood revealed Friday afternoon that he has tested positive for the coronavirus (COVID-19), and he has a message for young adults.
The 28-year-old reality TV star is now urging younger adults to take the virus seriously.
"I consider myself pretty healthy...and I became symptomatic a few days ago," he said in Friday's video, in which he revealed the virus has taken a bit of a toll on him.
"It's been kicking my a**, just to put it pretty bluntly," he said in an Instagram video today.
He revealed that he can't walk up a flight of stirs without being out of breath.
"The reason I am sharing this is not to cause fear or panic, but to hopefully encourage you guys to stay at home and do your part," he said in the heartfelt video. "Take care of yourselves, take care of another."
Colton joins a growing list of celebrities who have shared their diagnosis, including Tom Hanks & Rita Wilson, Andy Cohen, and Idris Elba, among others.