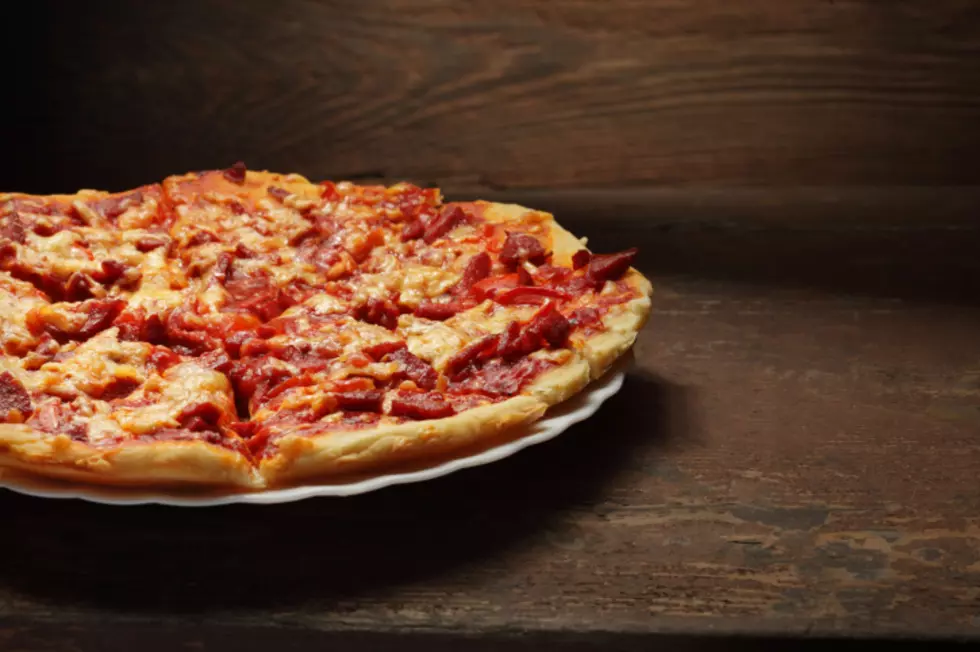 Best Pizza In The Country Can Be Found In Trenton
Getty Images/iStockphoto
Nothing's better than having a full-blown conversation about who has the best pizza in Mercer County. We have to keep it real, there are a few pizza joints that are extremely good in the area. It's too hard to choose just one!
Check this out, ApartmentGuide.com is obviously known for helping you find housing, right? Well, now they created a list of the cities in the country that have the best pizza and guess what. It was mentioned that Trenton, NJ took the 8th spot.
NJ.com reported that it is not about one particular restaurant that has the best pizza. It's actually the whole city in general. There are over 40 restaurants in Trenton that serve pizza. That's over 17% of restaurants in the area!
New Jersey actually has 6 different spots with the best pizza in the country, including Trenton. Philadelphia has good pizza but it landed in the 26th spot.