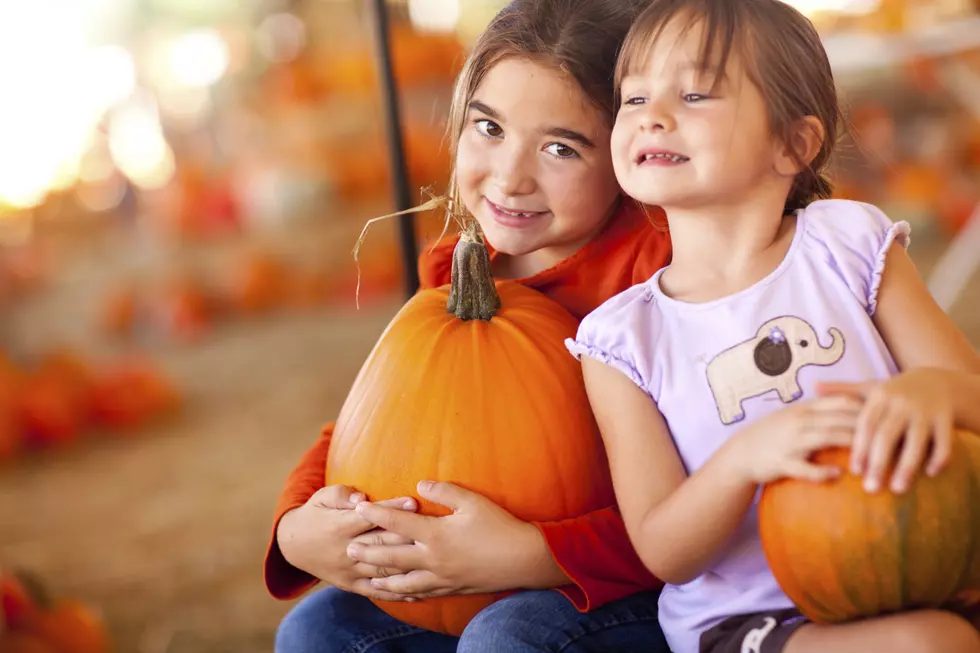 Best Pumpkin Patches In Central Jersey & Eastern PA, According To Yelp
Credit: Getty Stock / ThinkStock
We're already in mid-August and you probably have seen some pumpkin spiced lattes being sold at your favorite coffee shops. You are probably thinking, "that's way too soon." Believe us, we are thinking the same thing.
Since it's already happening and seems like people are getting ready for fall, why not give you a list of some of the best pumpkin patches to take your family and friends to in our area.
According to Yelp, these are some of the best places to find that perfect pumpkin this year:
Did we leave any off the list? Chat with us on the PST App to let us know!