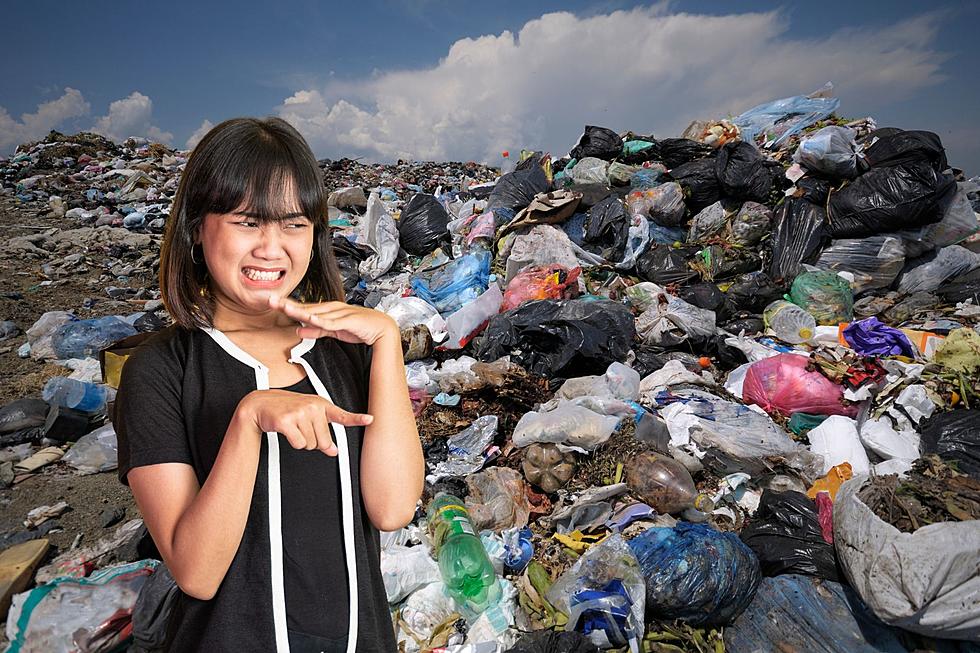 A 20-Foot Tall Sculpture Made Of Trash Is On Display In South Jersey
canva
South Jersey is now home to a giant troll made of trash. Yes, you read that correctly. There is a giant sculpture of a troll made of trash in Burlington County and it's a hot topic in New Jersey right now.
The sculpture itself is 20 feet tall and is made entirely of recycled scraps and trash. As they say, one man's trash is another one's treasure. The sculpture is named "Big Rusty" the troll according to headtopics.com and it seems as though "Big Rusty" is here to stay for a while!
Of course, the biggest question is, why is "Big Rusty" in New Jersey? Well, he's part of a sculpture project series by Denmark-based artist, Thomas Dambo. Thomas Dambo is a recycle art activist and is working on a sculpture series that's set to feature permanent sculptures in different states throughout the United States.
Lucky enough for us, Jersey made the list of states to feature some of his artwork along with Vermont, Michigan, and Washington State. The sculpture series is called "The Way Of The Bird King".
"I've tried to convince the owls that we should not let the world drown in trash, we should praise our trash and we should see the value in our trash." Dambo told headtopics.com. It seems as though "Big Rusty" is here to stay for now as part of this project.
He is currently residing in Hainesport Township off Route 38 near South Branch Rancocas Creek according to Phillyvoice.com and is such a cool piece of art, you need to make the trip to check him out. Welcome to New Jersey, "Big Rusty"!
10 Best Mercer County Bagel Shops, Ranked
Did your go-to bagel shop in Mercer County, NJ make the list?
Here Are 9 Smokin' BBQ Joints You HAVE to Try in Central NJ
These places are finger lickin' good!