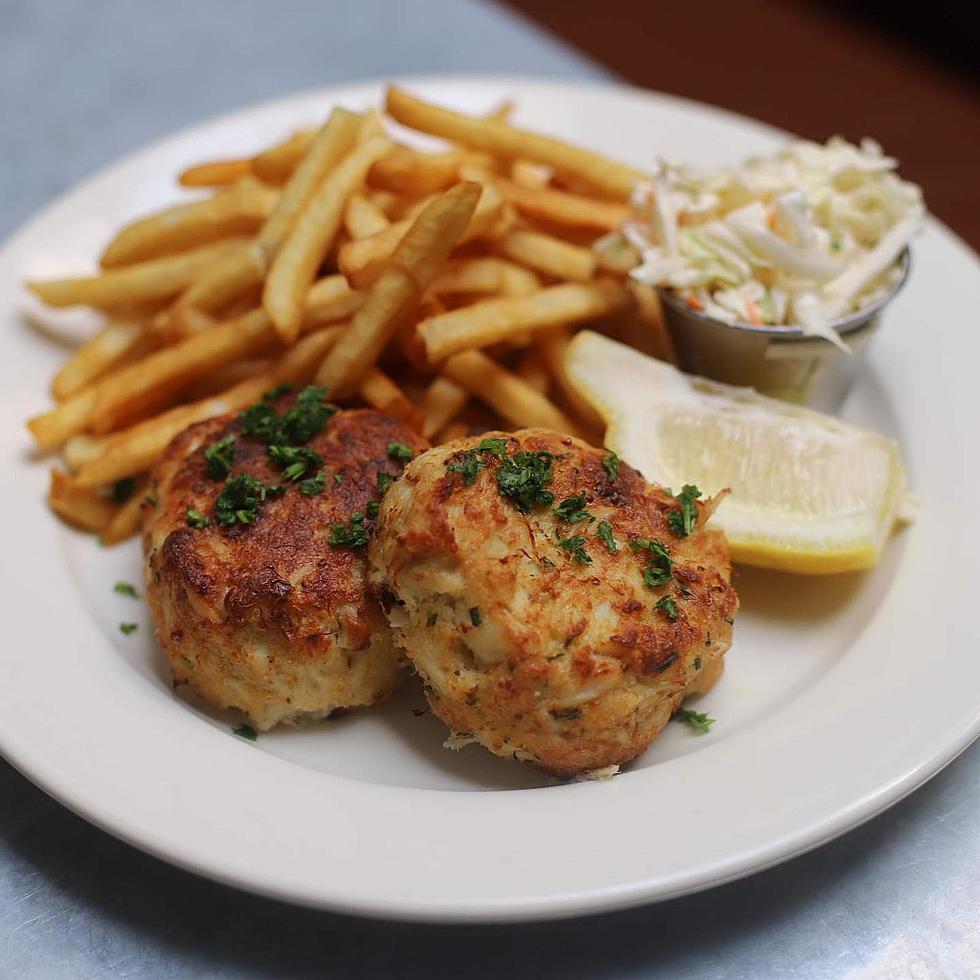 Princeton, NJ Based Blue Point Grill Opens Newtown, PA Location
Blue Point Grill Newtown via Facebook
Fans of Blue Point Grill rejoice. The new Newtown location is finally open.
I first told you that the Princeton, NJ based seafood restaurant was expanding last August, exciting everyone in the Bucks County area. Now, it's time to tell your friends and go.
The restaurant on West Road just opened its doors officially on Thursday (August 24th). It's in the old Corner Bakery Café in the Newtown Shopping Center, next to TD Bank.
Jack Morrison, owner of Blue Point Grill (it's a family run restaurant) describes the restaurant as, "A real fish house. The menu will change daily, reflecting an assortment of the freshest catch. All of our seafood is simply and beautifully prepared to reveal its natural and delicious flavor."
As you can imagine, everyone wants to check it out since the original Princeton location is wildly popular, so reservations are recommended. You can make a reservation on RESY. Note - it will be closed on Mondays for the first few weeks to train new staff.
Oh there's even more great news...you'll be able to get ice cream at the new Blue Point Grill from another well known Princeton shop...the bent spoon...in Palmer Square.
You can check out the new Newtown location's sample menu by clicking here. Blue Point Grill always offers the freshest catches, so they menu changes everyday.
The original Blue Point, one of the top restaurants in Mercer County opened back in 1999. It features over 25 different types of oysters, 25 different prepared fish and classics like New England Clam Chowder and Lump Crab Cakes.
You know the saying, "There's never too much of a good thing."
Blue Point Grill is located at 3 West Road (Newtown Shopping Center), Newtown, PA.
For the menu and more, click on the website here.
This $5.6 Million Victorian Styled Mansion Is For Sale in Bucks County
This is one of the most expensive mansions for sale in Bucks County right now!