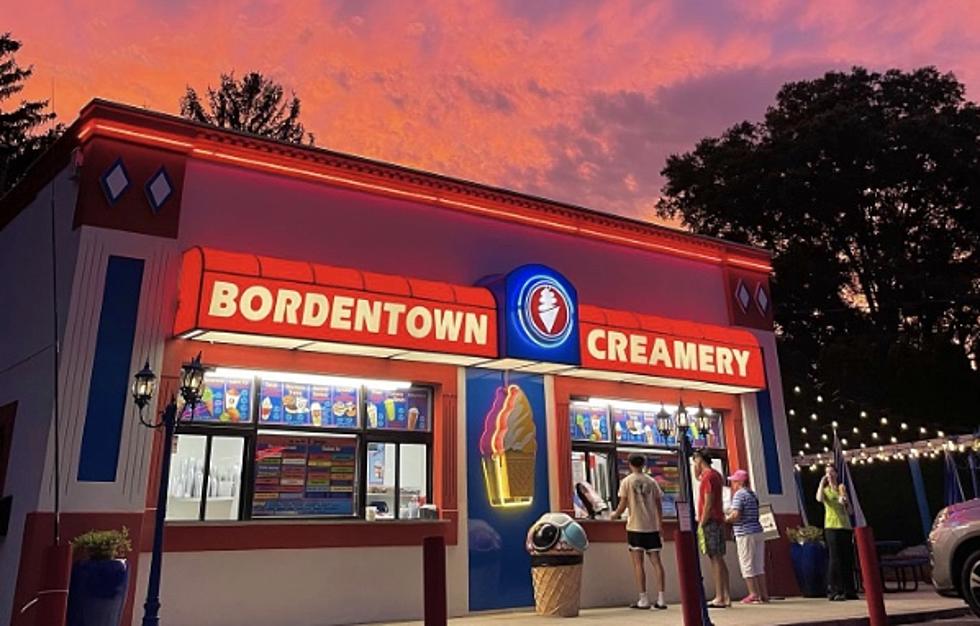 Bordentown Creamery Debuts Star Wars Ice Cream Series for Star Wars Day
@bordentowncreamery via Instagram
In my world, tomorrow is a special holiday. For Star Wars fans everywhere, tomorrow is considered one of the best days of the year. May 4th is considered to be Star Wars Day and Bordentown Creamery has something so amazing for all of the fans in the area.
This isn't the first time Bordentown Creamery has made a series dedicated to a movie or TV series.
Just last summer, they released their limited edition Stranger Things ice cream series and by the time I got a chance to go, they were sold out! I've noticed they do this often and it's honestly the coolest thing ever.
The ice cream shop just posted today that their new Star Wars ice cream series will be available tomorrow for the annual Star Wars Day. As a Star Wars fan and ice cream lover, I will be there first thing after work. Not only is the theme amazing, but the flavors sound to die for. Here's what they have going on at Bordentown Creamery tomorrow.
The Light Side: A vanilla ice cream base with nilla wafers and green marshmallow swirl
The Dark Side: A Chocolate ice cream base with a raspberry swirl and dark chocolate chips
Wookie Cookies: A chocolate ice cream base with Twix cookie bar pieces
Yoda Soda: A Mountain Dew ice cream float
Han Sundae: Twist ice cream with cinnamon graham cracker pieces, marshmallow sauce, whipped cream and blue sprinkles
All of these flavors sound amazing and it's the perfect excuse to get ice cream for dinner tomorrow!
May The Fourth Be With You.
Iconic Jersey Shore Ice Cream Shops
Everyone has their favorite Jersey Shore ice cream shop that they just HAVE to stop at before hitting the beach. Here's a list of just some of the most popular shops along the Jersey Shore.
Mercer County Demands Guy Fieri Feature These Restaurants On Diners, Drive-Ins and Dives
Guy Fieri has to do a food tour of Mercer County, NJ and stop at these places!