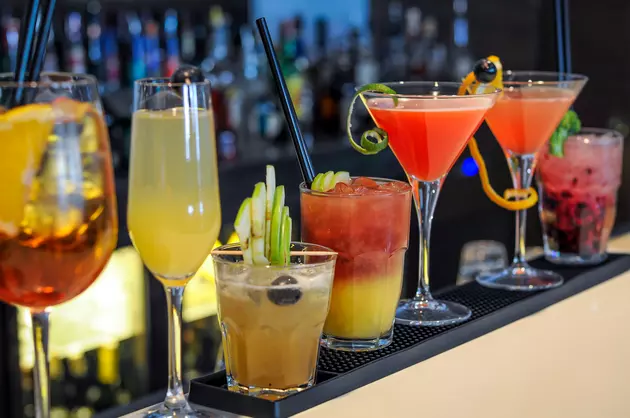 New Restaurant Opening Soon on Farnsworth Avenue in Bordentown City, NJ
IvanZivkovic
This is exciting news. There's a new restaurant and bar coming soon to Bordentown City.
Bordentown Square will be opening on the corner of Farnsworth Avenue and Crosswicks Street soon.
The new restaurant will be taking the spot of Jester's Café and Wine Shop.
I scoured its new Facebook page and it's described as a, "New restaurant serving an eclectic menu, craft beer, great wine, and creative cocktails." Perfect. I can't wait to check it out. It sounds like there could be some live music too.
The owners are anxious to open. If everything goes well, they could be opening the doors within the next few weeks. I'll keep you posted.
It would be a great spot during the holidays with the town being so festively decorated. The town Christmas tree is perched right infront of this new restaurant. Fingers crossed it opens in time.
Speaking of the town Christmas tree, the Bordentown City Christmas Tree Lighting is next Friday (November 25th). It's sure to be a fun night. There will be music, Santa, and so much more. Click here for all of the details.
Bordentown Square will join some of the best restaurants around. Farnsworth Avenue has such a cool vibe and is also home to Toscano, Under the Moon Café, Old Town Pub, HOB Tavern, Marcello's Coal Fired Restaurant & Pizza and more.
If you're looking for a job, Bordentown Square is currently building its staff. Email manager@bordentownsquare.com for more information.
Bordentown Square is located at 233 Farnsworth Avenue.
LOOK: Best counties to raise a family in New Jersey
Stacker
compiled a list of the best counties to raise a family in New Jersey.
Gallery Credit: Stacker