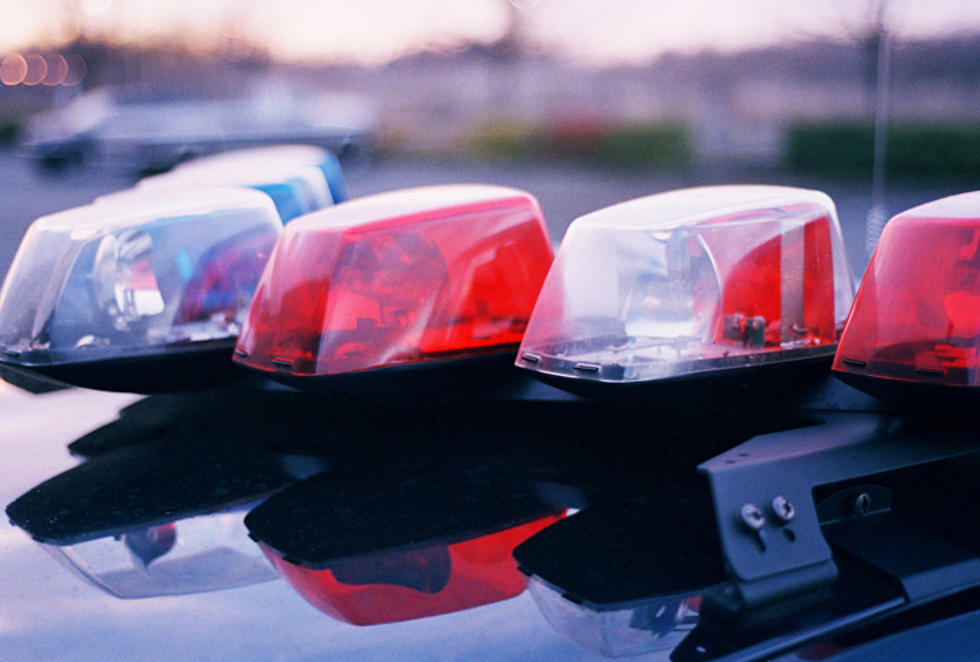 BREAKING: FBI Executes Search Warrant at Bensalem Pain Doctor's Home
Getty Images/Ingram Publishing
Federal authorities executed a search warrant at the home of a local doctor around 6 am today (Wednesday, September 25).
We don't know much about the raid, but multiple outlets are reporting that several FBI agents entered the home on the 1300 block of Cheltenham Drive, both WPVI-TV and KYW-TV reported on Wednesday.
Property records show that the home belongs to Dr. Neil Anand, a pain doctor & anesthesiologist. Anand practices medicine in Philadelphia, according to additional records.
The FBI agents were spotted carrying boxes and a computer out of the home before leaving, according to reports.
In addition to the FBI being present, KYW-TV reports that their cameras saw officials from Health and Human Services inside the home during the raid.