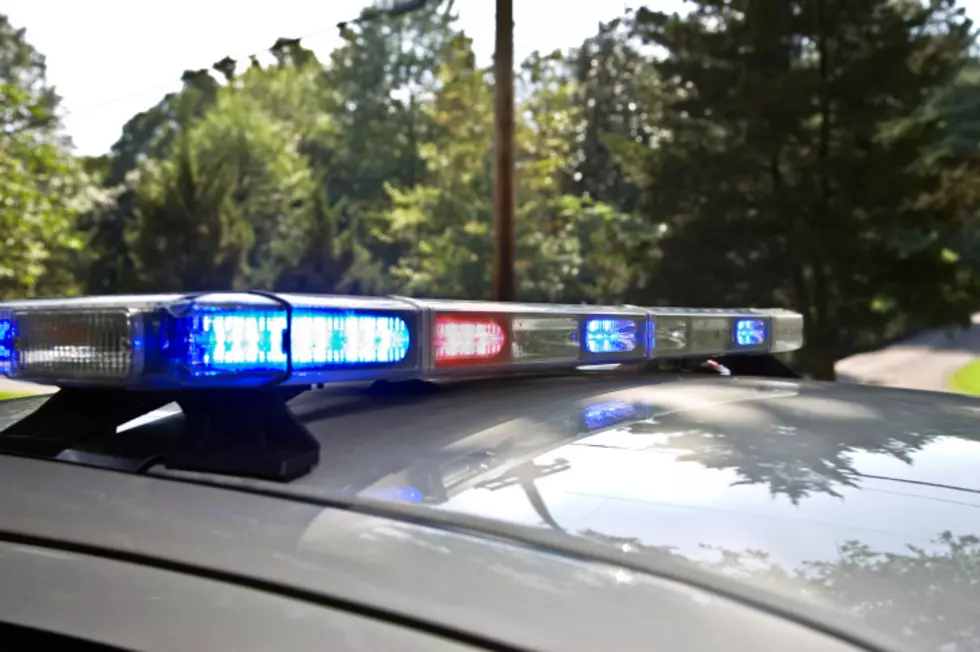 Bucks County Wedding Venue, The Barn, Under Investigation Following Unexpected Closure
Getty Images/iStockphoto
According to multiple sources, a wedding venue in Bucks County that unexpectedly closed is now being investigated by police.
NBCPhiladelphia.com says that The Barn at Forestville in Buckingham, PA is the subject of several complaints made to police by former clients. According to NBCPhiladelphia.com, at least 4 people have told police that deposits made to The Barn have not been refunded.

According to The Barn's website, the venue was "built in the 1860's in the village of Forestville."  It is located at 1493 Forest Grove Road in the Furlong section of Buckingham.
Patch.com says that The Barn closed without warning and that, "Anyone who had a wedding or an event scheduled at the facility in 2020 or 2021 who has not received a refund of their deposit should contact the Buckingham Township police at 215-794-8812, ext. 246."
Here are just a few of the posts on Facebook about The Barn's closure:


NBCPhiladelphia.com contacted the owner of The Barn and was told that all clients would receive refunds.