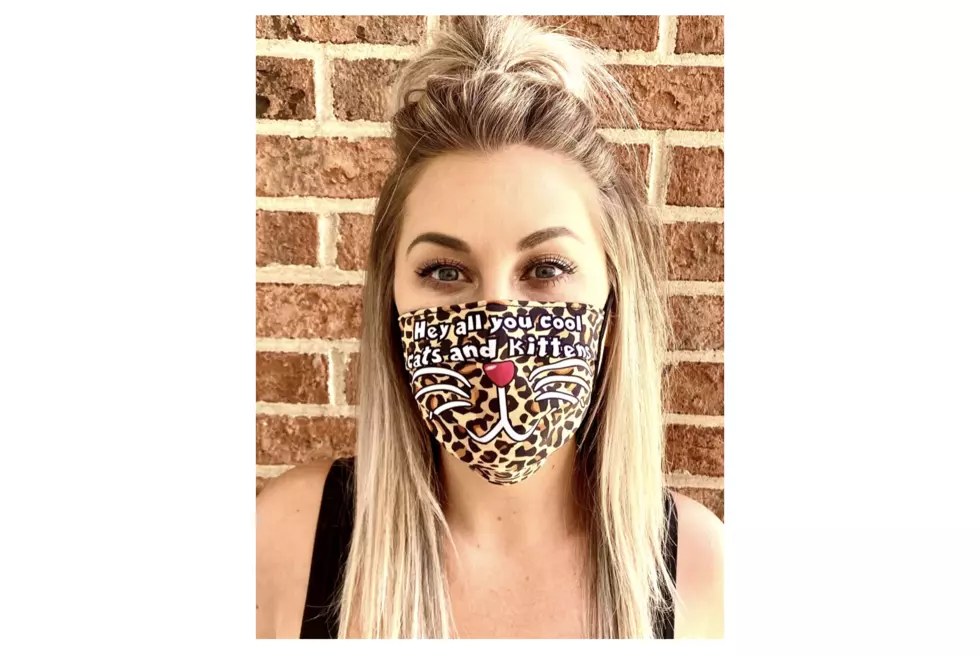 Carole Baskin is Selling Face Masks
Credit: tread365.com
Unless you've been living under a rock during this pandemic, then you've probably heard of the Tiger King documentary on Netflix. My hubby and I watched it at the beginning of the coronavirus pandemic, and it's ridiculous in so many ways, but we got sucked right in. Since Tiger King came out, there have been countless memes, merchandise and a complete following on almost every social media platform. Joe Exotic has a distinct look that people have created on pizza and even turned into a cake at a bakery in Newtown. But, it's Tiger King's other star, Carole Baskin, that is making the news today.
Carole Baskin is the owner of Big Cat Rescue sanctuary in Tampa Florida and another star of the Netflix documentary Tiger King. Since Joe Exotic owned a zoo called Greater Wynnewood Exotic Animal Park in Oklahoma and Carole has dedicated her life to saving big cats, she became a big enemy of Joe Exotic. The documentary goes into their feud as well as Carole's life. According to Fox News, Carole is selling her own masks for people to protect themselves from the spread of the coronavirus. The masks have her personal greeting on them and if you've seen the documentary, you know what greeting I am talking about. If you don't Carole Baskin goes on Facebook almost every day and when she starts her videos, she says, "Hey all you cool cats and kittens...."
For all you people who are Carol Baskin fans, you can order the black face mask, click here and for the leopard print mask, click here.
KEEP READING: See how animals around the world are responding to COVID-19