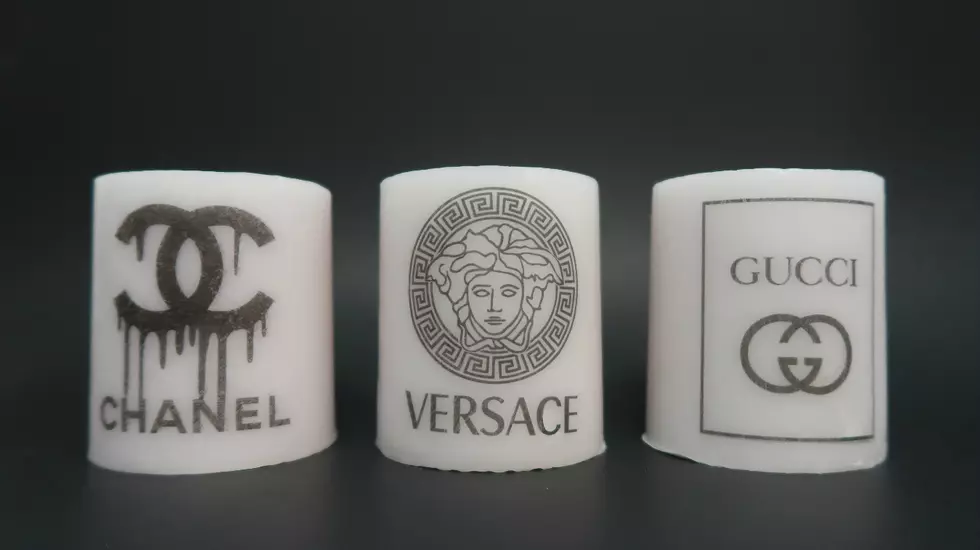 Check Out This $5 Wine & Candle Making Event in Philly
Credit: Carmen Hsieh 94.5 WPST
Not bashing Painting With a Twist ... but this sounds wayyyy more appealing to me.
I'm just saying. I do have a thing for candles.
Anywho ... the event is called Wax + Wine and it's happening on November 27th in Center City Philly at Market & Shops in the Comcast Center. There will only be two sessions available, one a 5p and 6p.
Guests of the event will, of course, get the opportunity to get their sip on some red and while catered by Ampel Wine while of course picking out their scent and creating their own candle.
Here is the best part of the event? It's only $5. Pretty awesome, right?!
You can get your $5 tickets here. By the way, they normally go for $35 - $45. So this is a steal.
Tuesday, Nov. 27
5-5:45 p.m. or 6-6:45 p.m. | $5 per person
The Market & Shops at the Comcast Center
1701 John F. Kennedy Blvd, Philadelphia, PA 19103
Once your done with your candle, you can actually take it to the next level and make it a DIY designer candle (you know I love a shameless plug) with my DIY Designer Candle tutorial. Check it out below!