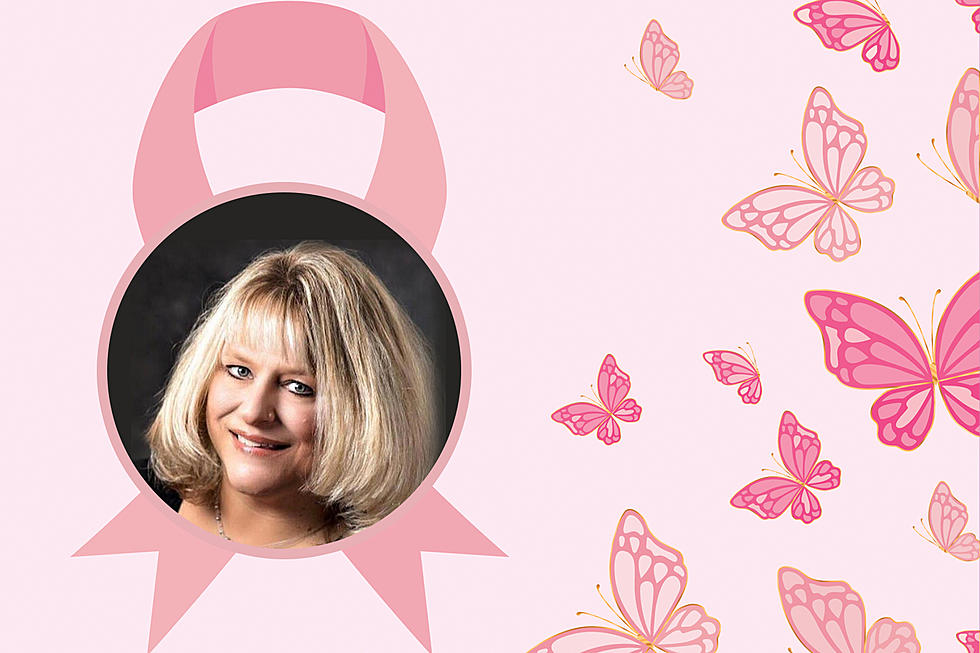 Why Chris Rollins Is Urging Women to Fight Breast Cancer with Princeton Radiology
Townsquare Media, Getty Images
My mom has been fighting breast cancer for over 20 years.
During that time, the technology for detecting breast cancer and the treatments have evolved, but unfortunately, breast cancer is the most common form of cancer among New Jersey women.
My friends at Princeton Radiology put the personal power to fight breast cancer in your hands with the 3D SmartMamm. Not only does this imaging reveal finer details that are especially important for women with dense breast tissue, but the SmartMamm includes an analysis of your breast cancer risk and how it could affect your screening needs. According to Princeton Radiology's website:
Using the Claus Model, we calculate your lifetime risk of developing breast cancer based on age at diagnosis of your first and second degree relatives with a history of breast and/or ovarian cancer. In addition to eventuating your overall risk of developing breast cancer, Princeton radiologists determine your breast tissue density following guidelines established by the American College of Radiology. Dense breast tissue is very common; however it can make it more difficult to find cancer on a mammogram and may require additional studies.
You should discuss with your physician what your mammogram needs are, but the American Cancer Society says women ages 40 to 44 should have the option for annual mammograms, while women 45-54 should have annual mammograms (assuming they are at average risk of breast cancer).
Breast cancer affects my family every day, so I hope you'll join me in the fight against breast cancer by ensuring you and your loved ones get the screenings you need. Get more information or schedule your mammogram today at Princeton Radiology by calling 609-921-8211 or visiting princetonradiology.com.