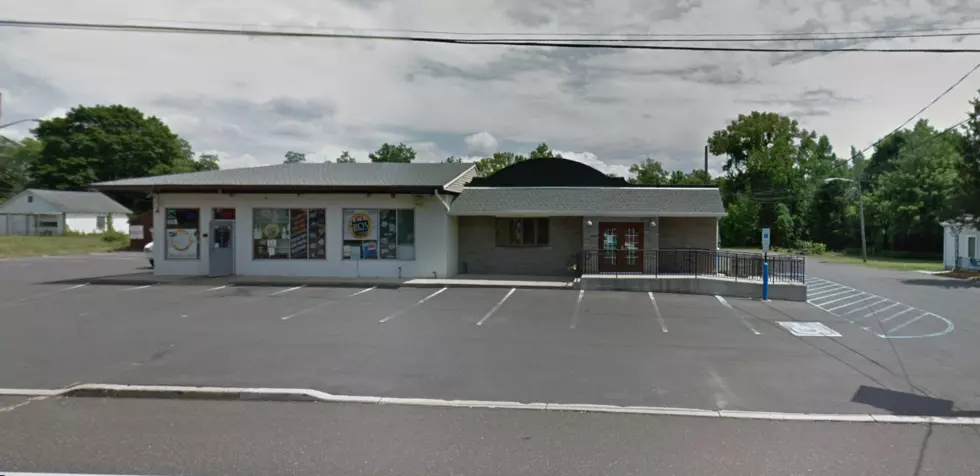 Diamonds Restaurant Has Relocated to Yardville
Credit - Google
Diamond's Restaurant has moved locations, according to its Facebook page. So, don't worry if you stopped by for dinner and didn't find them on Route 33 in Hamilton anymore. They're now located in nearby Yardville.
The new location is at 69 Route 156. If you're scratching your head, trying to figure out where the heck that is, it's where Coltello used to be, remember? It's attached to Grove Wine and Spirits. The new Diamond's is BYOB, so a wine and spirits store next door is pretty convenient, huh? Lol.
Their Facebook announcement reassures us that their award winning chefs, Antonella, Armando, and Alfonso moved with them, so the food will still be top notch. They'll be serving lunch and dinner at this new location.
The owners/brothers, Anthony and Tommy Zucchetti, and the staff are ready to serve you everyday from Noon - 9pm.
Call for reservations: (609) 981-7111.
Looks like they have a great Happy Hour menu from Noon - 7pm.