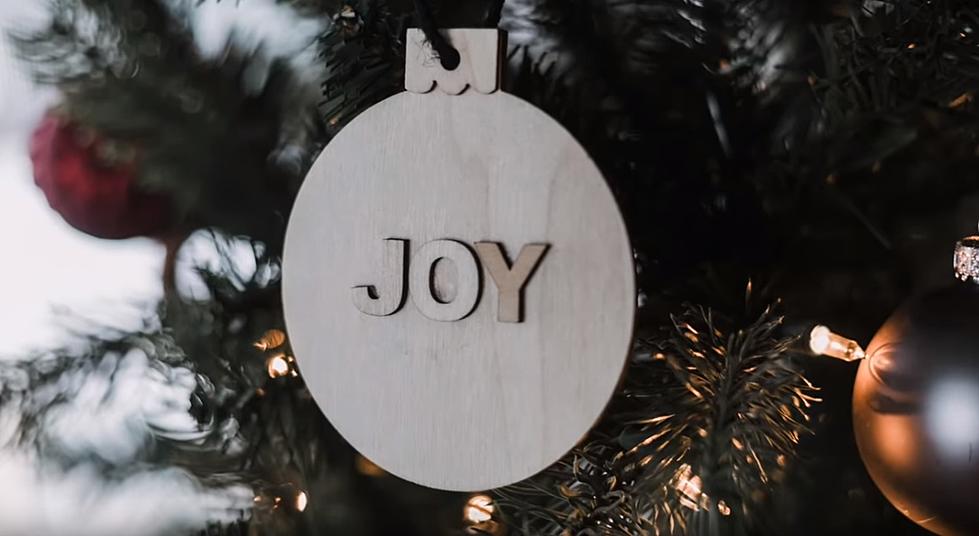 DIY Modern Christmas Decorations
Credit: Love Create Celebrate via Youtube
I found these easy modern DIY Christmas Decorations ideas online and I had to share them with you.
So, fun fact about me ... I have a black Christmas tree and I'm obsessed with it.
Every time I tell people how my tree is non-traditionally black they find it weird which doesn't bother me at all because honestly, it's so cute and modern.
I especially love pairing my black Christmas tree with wooden, clear and burlap themed ornaments which really makes it look super fresh.
(I'll link my Christmas decorating vlog below if you want to check it out.)
So, with this holiday fact about me in mind you'll see why I'm obsessed with these DIY Christmas decorations I found.
The decoration ideas of course are super modern (and black) and straight out of the dollar store.
They look so fresh and I hope it inspires your holiday decorating this season.