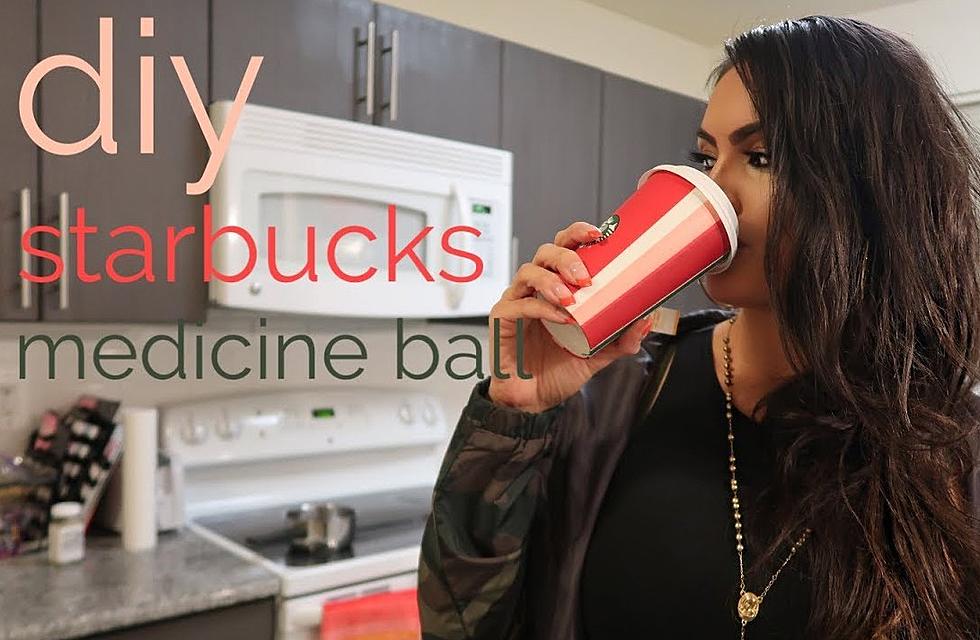 DIY Starbucks Medicine Ball
Credit: Carmen Hsieh, WPST
In honor of me being super jet lagged from my trip to Japan a few weeks ago and getting sick from it ... I bring to you my DIY Starbucks Medicine Ball.
So, the receptionist here at PST, Michael has been telling everyone at the station about this awesome drink. He's even picked me up this tea a few times on days I feel under the weather. He actually brought me one yesterday too (he's the best) ... any who, I thought it would be really cool to try at home.
Since I haven't been feeling well, I felt like this was the perfect video to shoot for my YouTube channel because ever since the Michael has put me on to the Starbucks Medicine ball, I've been obsessed. I swear it always makes me feel better when I'm just groggy and not feeling 100%.
By the way, this drink is on the Starbucks secret menu - but I have heard you can order it as the Citrus Defender.
Here is the recipe I used if you want to try this yourself!
1 Grande cup with half hot water and half steamed lemonade.
1 bag of Teavana Jade Citrus Mint Tea
1 bag of Teavana Peach Tranquility Tea
Packet of honey (I used two, hehe)