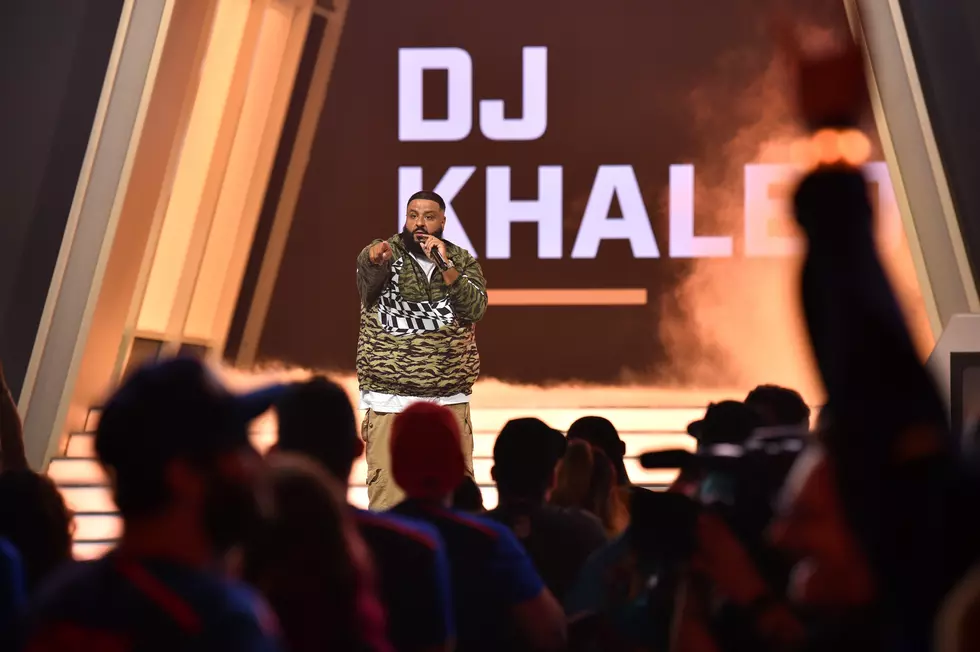 DJ Khaled Gets A Cheesesteak During Visit to Philadelphia
Getty Images for Blizzard Entertainment
DJ Khaled was in Philadelphia on Monday while opening for Jay Z and Beyonce's On The Run II tour when he made the necessary choice to stop and experience one of the city's famous cheesesteaks. Unfortunately, he made some questionable decisions.
DJ Khaled posed for pictures with fans while grabbing a "whiz with" at Geno's Steaks. While whiz with onions was the right move, so was choosing to get the sandwich at Pat's, the significantly better choice across the street.
Thankfully, DJ Khaled decided to get a second cheesesteak at Max's Steaks. While  the decision to eat two cheesecakes in one night is respectable, Jim's Steaks should be the go to. If you can't take it from me, take it from celebrities like  Muhammad Ali  Billy Joel and Larry King  who rave about Jim's.