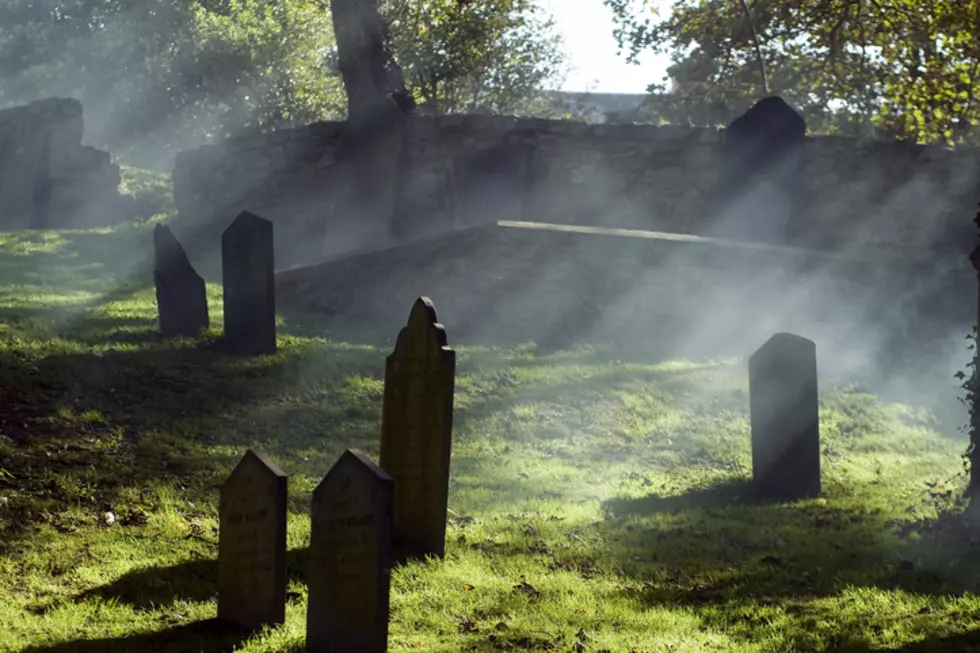 Ghost Tour & Whiskey Tasting this Weekend in New Hope
Credit: Getty Images
I'm not afraid to admit, that I am pretty much scare of my own shadow. I am jumpy and I hate horror movies and even if I see commercials for horror movies I'm scared to turn the lights off at night. For some reason though, ghosts and hearing about their past lives totally interest me. October is filled with fun and spooky stuff for people to do, and this event that I just discovered in New Hope combines spooky stuff and booze too.
According to The Patch, Specters & Spirits is a haunted tour of the streets of New Hope. New Hope is apparently filled with history and haunted spots which you will embark on while sipping some amazing whiskey. There are six stops to be exact and each will come with it's own tasting of whiskey that is specifically paired with the stop.
Get tickets and even more info on the Specters & Spirits website. Specters & Spirits runs on select dates and even has tours on Halloween. Grab your friends and have some Halloween fun!
NOTE: 94.5 PST is not associated with this event in an official capacity. Please contact the event organizers directly for more details.