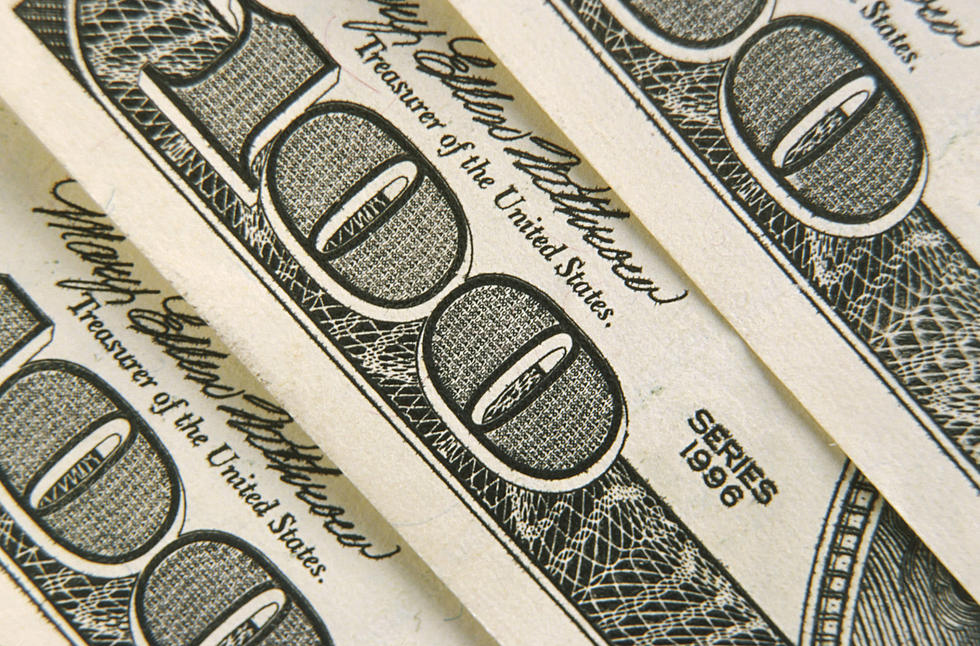 Hamilton, NJ Quick Chek Sold $50 Thousand Winning Lottery Ticket
Ingram Publishing
Whoa. If you played Powerball at the Quick Check on South Broad Street in Hamilton Township (Mercer County), you could be the winner of $50,000.
Check your tickets. TAPinto Hamilton/Robbinsville says the winning ticket was from last night's drawing (Wednesday, February 9th). Actually, there were two winning tickets. Another winning ticket was sold in Northern New Jersey at Township Stationary in Washington Township (Bergan County).
Both winning tickets were third tier prizes meaning they matched four of the five white balls drawn.
Here are the winning numbers: 2,17, 33, 51,63. The red Powerball number was 26. The Power Play was 2X. I'm not sure what that means, but, if you know, you know, I guess. Lol.
If you're not the winner, there's another Powerball drawing Saturday night, February 12th...the jackpot is now up to $172 million. Wow. That would be a game changer. Lol.
Have you ever won the lottery? Do you know anyone who's ever won the lottery?
My father plays the NJ Lottery often, and every now and then will win a few thousand dollars, but, nothing like this. I would freak out. Lol. We didn't even have a chance at this one...he doesn't play Powerball. He plays Jersey Cash 6, Mega Millions, Pick 3, Pick 4, but, not Powerball.
What would do if you won $50 thousand? Would you finally go on your dream vacation? Would you pay bills? Would you pay off your student loan, finally? What about a new car, or the down payment of a house?
This would certainly help you out for sure.
I hope it's you.
Where to Find Heart Shaped Pizza for Valentine's Day in Mercer County, NJ
From La Lucci to Brother's Pizza & more, these heart-shaped pizzas are sure to turn up the romance for your Valentine's Day. I did the research for you, and I found a few local places that are offering them:
Best Homemade Soup in Mercer County
There's nothing better than a bowl of warm, homemade soup in the winter. Where can you find the best in Mercer County? I did a PST Poll, and here's where PST listeners said.