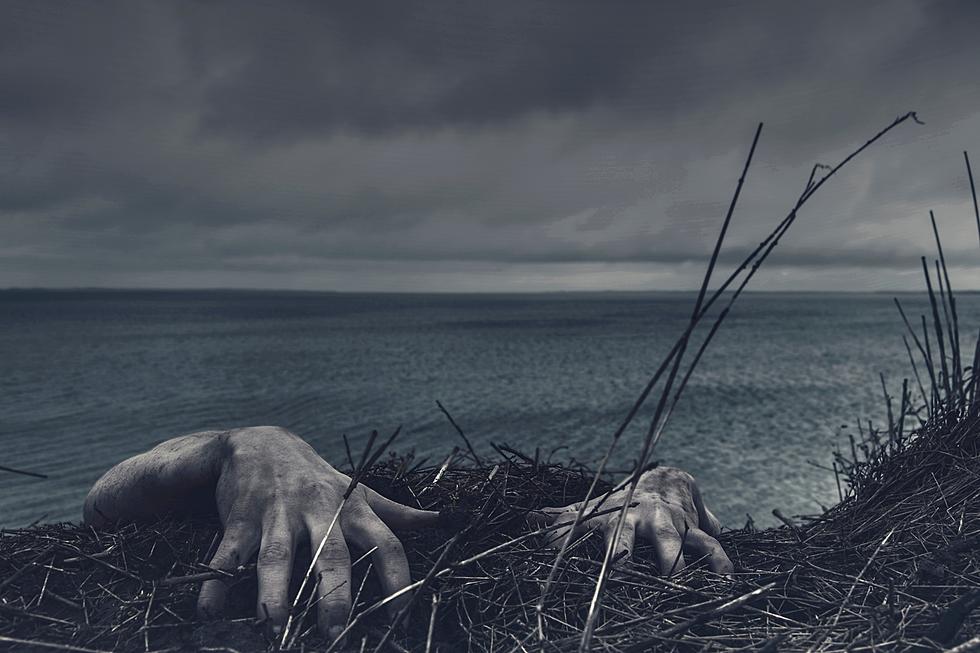 We Found a Private (But Haunted) Island for Sale in Easton, PA
Photo by Daniel Jensen on Unsplash
Just in time for Halloween, you can own your own haunted island... in Pennsylvania for just $20,000!
Have you ever thought about owning your own island? I know I have. I would be on the island living like a king.
"Getter's Island" — which is allegedly haunted — is listed for sale in Easton, Pennsylvania with a price tag of just $200,000.
"Getter's Island" — The Third Most Haunted Place in Easton, PA — Is For Sale
With that being said, would you want to own this island? What about just taking a quick day trip? I know I would not.