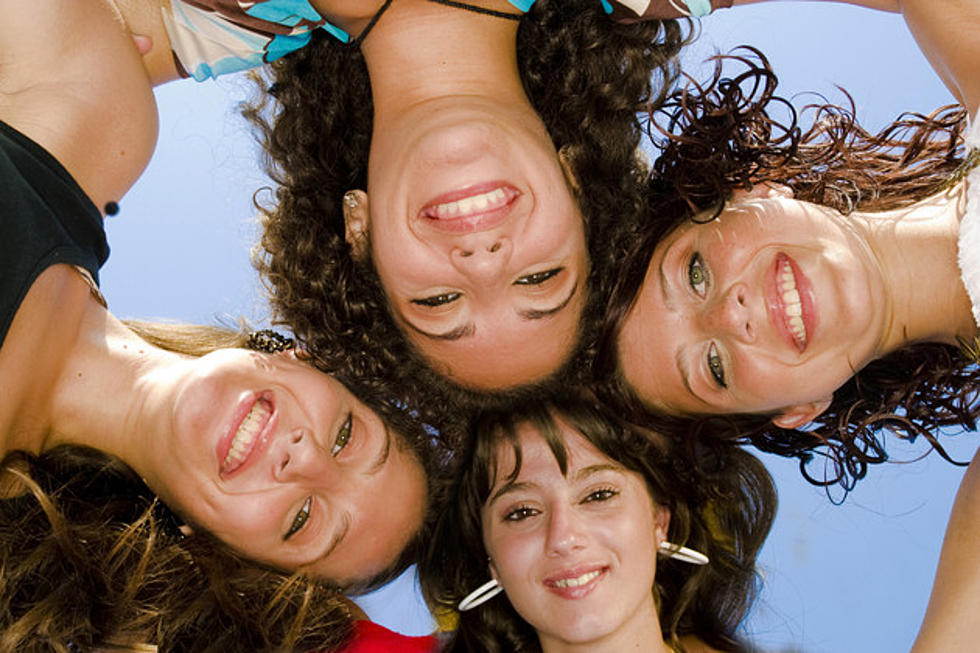 Head to Toe Women's Expo May 4th in Hamilton
Ingram Publishing
The Head to Toe Women's Expo 2019 will be Saturday, May 4th from 9am - 3pm at Crockett Middle School in Hamilton. This is the 13th year for this fun and informative event. It's being presented by Mercer County's Woman's Newspaper. Grab your girlfriends and go.
It's being described on
facebook
as "The Ultimate Girls' Day Out." There will be over 50 booths to visit, DIY workshops, a psychic, shopping, entertainment, lots of pampering, and lots of health and wellness tips.
RWJ Hamilton will be presenting two workshops for girls ages 14 - 18 called "Women Inspiring Girls to Succeed. They're being led by local women who have been successful in their careers. All girls registered will go home with a gift. You can register for these two workshops by calling (609) 584-5900.
May 4th, Crockett Middle School, from 9am - 3pm, a great day to celebrate being a woman.