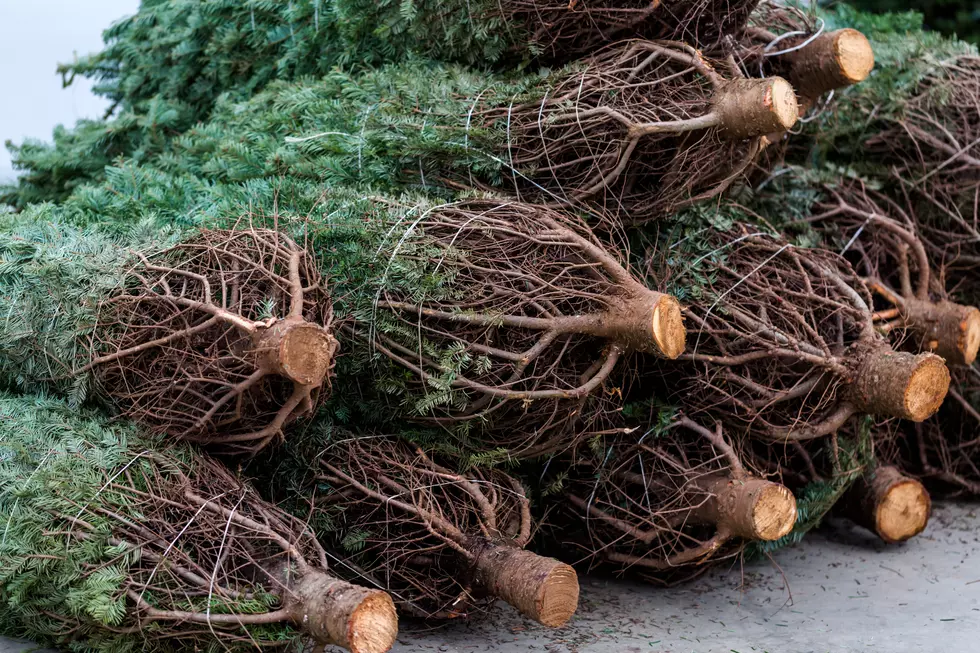 Here Are The Dates To Recycle Your Christmas Tree in Yardley
Credit: Getty Images/iStockphoto
Officials have announced this years Yardley Christmas Tree pick up.
Today (Jan 6), is traditionally the day that you take down your Christmas tree, so you might want to start making plans on how to get rid of it and thankfully this year you have two dates to chose from when recycling your Christmas tree in the Borough of Yardley.
According to patch.com, "The borough's new hauler, Republic Services, will be picking up Christmas trees on Saturday, Jan. 18, and Saturday, Feb. 1."
If you accidentally miss the first pick up, not to worry there is a back up date scheduled for two weeks later.
So mark you calendars to leave those trees curb side because I'm pretty sure your most likely over the pine needles all over your home. Not to mention, if you don't get rid of that tree on time, it could lead to a major fire hazard.